Police:14-year-old fights off attempted rape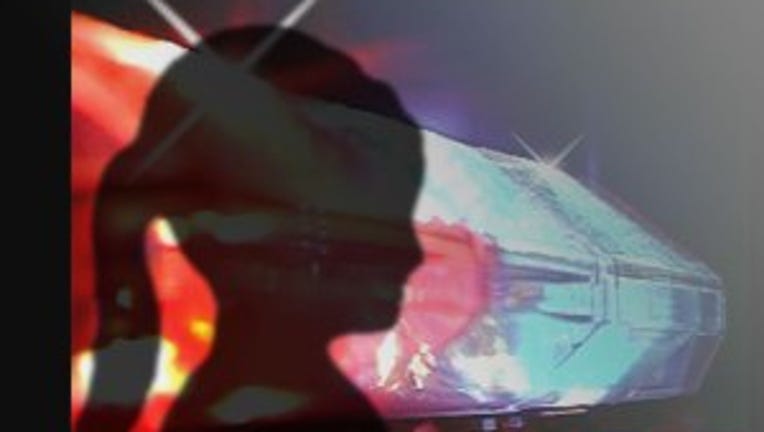 SEATTLE -- Seattle police are looking for a man who they say attacked a 14-year-old girl walking home from the the train Thursday morning.

The 14-year-old told police she got off a Sound Transit Century Link Light train sometime after 1 a.m. at MLK and South Henderson Street. According to police, as she climbed a hill towards her home, she noticed a male suspect following her. The man allegedly grabbed her by the jacket and tried to pull her to the ground. The victim said she didn't lose her balance, but the man tried to pull her leggings off.

The victim said she punched the man several times while screaming. The man gave up and ran down the hill. The girl was uninjured in the incident.

Officers came into the area to search for the suspect. Officers also met with Sound Transit officials and viewed train surveillance video showing the suspect and victim leaving the train.

According to police, the suspect is an East Indian male in his 30s, 5'6" tall, medium build with short black hair and clean shaven. He was wearing a black Chicago White Sox hat, a black leather jacket, a white shirt and dark pants.

Anyone with information about this suspect or incident is asked to call 911.