Police: Woman with walker pepper sprays victim for allegedly selling 'fake rock' cocaine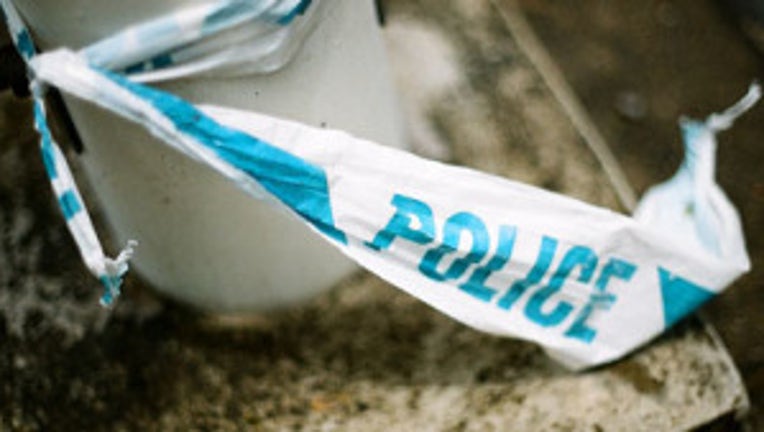 article
SEATTLE -- Police are looking for a woman with a walker who allegedly pepper sprayed another woman for selling her "fake rock cocaine."

According to the Seattle Police Department, the victim approached police in the 1500 block of 2nd Avenue and was apparently in pain. She told police she was approached by a woman with a walker who was angry because she claimed to have purchased fake cocaine from the victim.

The suspect grew upset at the victim when she denied selling her drugs, and sprayed her in the face with pepper spray, police said. The suspect then walked off.

The victim told police she didn't sell cocaine and had never sold her drugs.

Police looked for the suspect in the area, but couldn't find her.

Anyone who has information on the suspect should contact the Seattle police.