Police: Woman runs down teen over $20 drug debt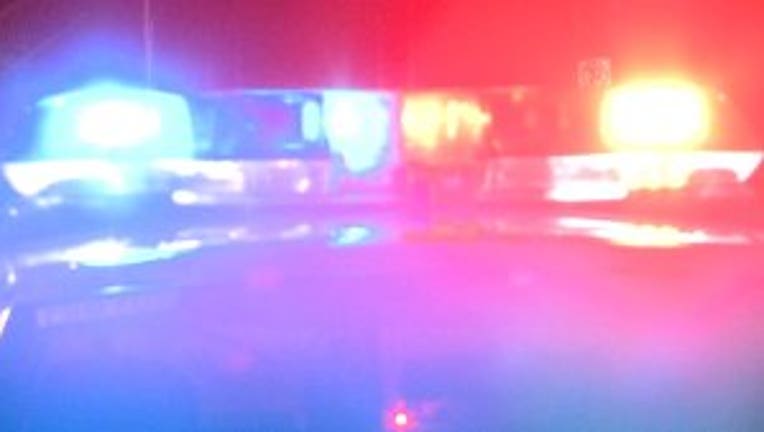 article
EVERETT -- A broken jaw and threatening messages written in marker on the front door...

Police are putting the pieces together, after a young man was assaulted for a $20 drug debt.

The Everett Herald reports that an 18-year-old woman attempted to run over the 18-year-old man with her car, after he didn't pay her $20 for marijuana.

The victim told police he found the woman trying to break into his home. He grabbed a baseball bat, and chased her out to her car, and that's when she ran him over.

He told police he'd been ignoring her requests for payback. He was taken to Harborview Medical Center for a broken jaw and scrapes after the accident.

Police checked his home, and say someone wrote a message on his front door in marker, claiming the $20 pot debt.

The woman was tracked down, and police impounded her car. She denied everything, including that she used or dealt marijuana. She says she stopped near the man's house because she's just purchased some gas, and was resetting her car's meter mileage when he came at her out of nowhere.

Police got a search warrant for her vehicle, and say they will compare her handwriting to the note on the door.