Police: Woman refuses to pay bar tab, tosses beer pitcher at patron, assaults officers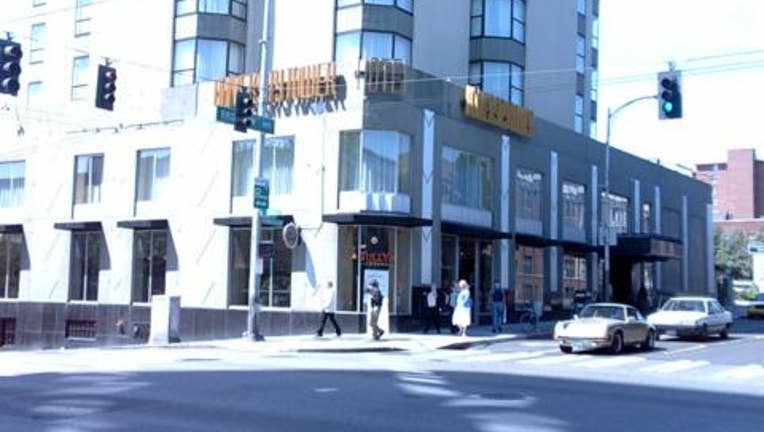 SEATTLE -- Police arrested a woman at a University District bar Tuesday evening after she allegedly refused to pay her bar tab, threw a glass beer pitcher at another patron and then assaulted officers who responded to the scene, Seattle police detective Mark Jamieson reported.

Shortly after 11:30 p.m., police responded to the Hotel Deca at 4507 Brooklyn Ave. NE. after receiving a complaint about the woman in the bar. When they arrived, they spoke with the bartender, who told them that the woman had been inside the bar for hours, police said. When the bartender asked the woman to pay her $30, she attempted to pay with a credit card, but it was denied. When she was asked if she another form of payment, she initially told the bartender she did, but did not provide any payment and began "screaming" at him, Jamieson reported.

The woman then reportedly grabbed a beer pitcher and threw it at the bartender. She missed, and another patron was hit with the pitcher and suffered a cut to her chin. She then allegedly grabbed a full pitcher of beer, poured it over herself and began singing and dancing before throwing the empty pitcher at the bartender.

When police arrived, they found the woman outside the bar and reported that she appeared "very agitated." As they attempted to keep her from walking away, she then reportedly slapped one officer in the face and kicked another.

The woman was arrested and booked into the King County Jail for assault; additional charges may also be filed.