Police will amp up patrols for Sunday's championship game


SEATTLE -- Security is being beefed up for Sunday's NFC Championship Game, not just in the Sodo district or Pioneer Square but citywide.

Normally, Seattle police would not increase staffing citywide for a game at CenturyLink Field, but emotions are expected to be high for the game between the Seahawks and the rival San Francisco 49ers.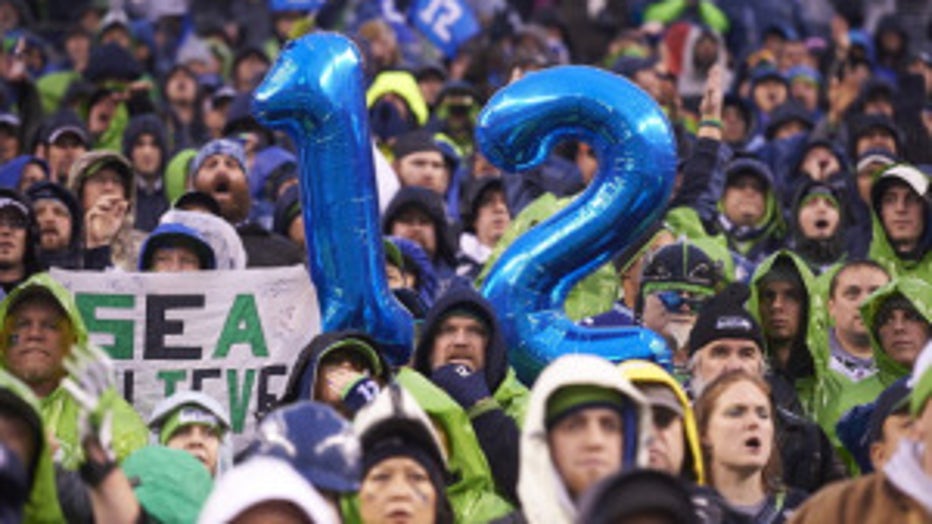 Police say they just want to be prepared for anything, even though the 12th Man has been well-behaved all season. Business owners around the city  say that in previous years they had cases of vandalism but this year things have been great -- fans are energetic, not problematic.

"This year I have been knocking on wood and I've been quite thankful that things have actually changed," Temple Billiards owner Rolando Salinas said.

"Fans have been great all season and we expect that to continue," Seattle police spokesperson Mark Jamieson said.

Police will be patrolling the streets on foot, on bikes and in their cruisers. Most will be in uniform, others in plain clothes.

In August, officers started going undercover at CenturyLink Field, wearing the opposing team's jerseys -- and they will be doing the same during Sunday's game.