Police: Who gave booze to 14-year-old girl?
Bellingham police said Thursday they want to know who gave the booze to a 14-year-old girl who died of alcohol poisoning in September. She had a blood-alcohol level of .40, five times the legal limit for adult drivers.

Police said that once they find out, there could be possible manslaughter charges involved.

Whatcom County Medical Examiner Gary Goldfogel said the girl's official cause of death was alcohol poisoning. Previously, a preliminary autopsy report showed she choked to death on her own vomit -- and it was unknown how much alcohol she had consumed.

The medical examiner also found marijuana in her system.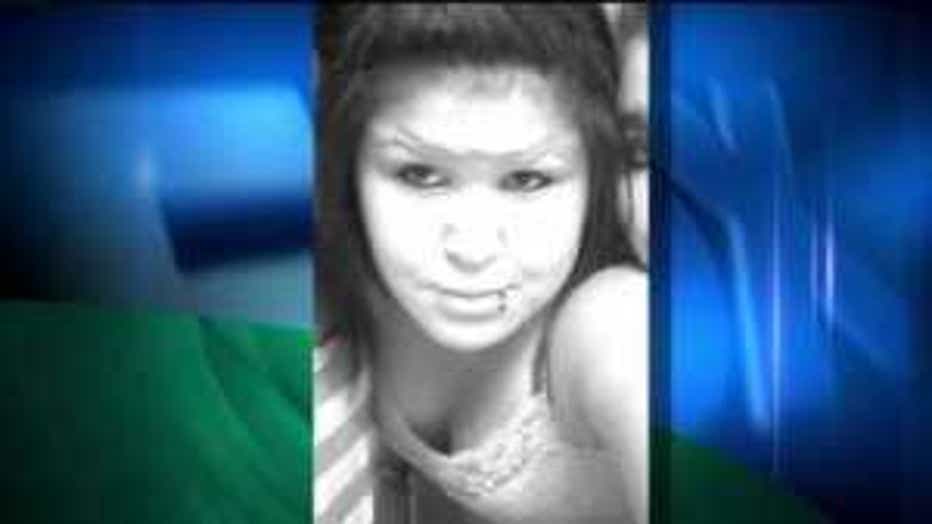 The girl, a Whatcom Middle School student, arrived home from a party about 2 a.m. Sept. 29 in the 2200 block of Dean Avenue and went to bed. According to Bellingham Police Department Lt. Rick Sucee, the girl's mother checked on her in her bed at 6 a.m. and found her unresponsive.

Medics called to the scene failed to revive the girl.

Washington State Patrol trooper Keith Leary said an average-sized 14-year-old girl would have to consume nine or more drinks to reach a .40 alcohol level.

"Their bodies are just not able to process that amount of alcohol. Even adults have a problem processing that amount of alcohol," Leary said.

The Bellingham School District was advised of the situation after the girl's death, officials said, so arrangements could be made to help students and staff at Whatcom Middle School handle the news.

"It`s really important that parents are involved in their children`s lives. If you suspect something, then talk to your children, because if you ignore it, there`s no telling what will happen," Sucee said.

Bellingham police detectives are still investigating the case, and encourage anyone with information on who provided the girl alcohol or tips on the party she attended to call detective Tawsha Dykstra at (360) 778-8664.



In addition, the state has a campaign and website called Start Talking Now  that encourages parents to talk to their kids about the risks of underage drinking. Click here for the website.