Police warn shoppers not to leave packages in full view in cars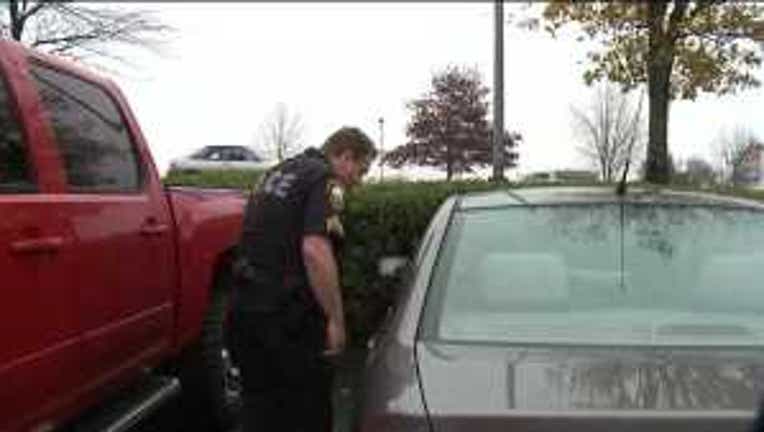 PUYALLUP -- Police have kicked off their "Not in Puyallup" campaign in which officers check out parked cars in shopping malls and leave cards on the windshields warning shoppers that their vehicles contain items that could attract a car prowler.

Puyallup police said Friday they investigated about 1,500 vehicle break-ins last year. A packed parking lot is a perfect hunting ground for criminals, who shop for what may be in drivers' cars while the owners are inside the malls, police said.



Police Sgt. Dan Pashon is thinking like a criminal this holiday season. He and his fellow officers will go from car to car checking to see if shoppers are easy targets and leaving cards on windshields.

"Lock up their valuables," Pashon said, offering the advice he would give drivers. "Put them out of view so anyone looking into the vehicle can't see them. Hopefully, they'll move on to the next vehicle."

Mary Walker took her daughter out for a day of shopping at the South Hill Mall. After being told of what Pashon advised, she decided it was a good idea to cover up those recently purchased items.

Officers also advise shoppers to park in a well-lit area if possible.