Police warn people of driveway thefts during the holidays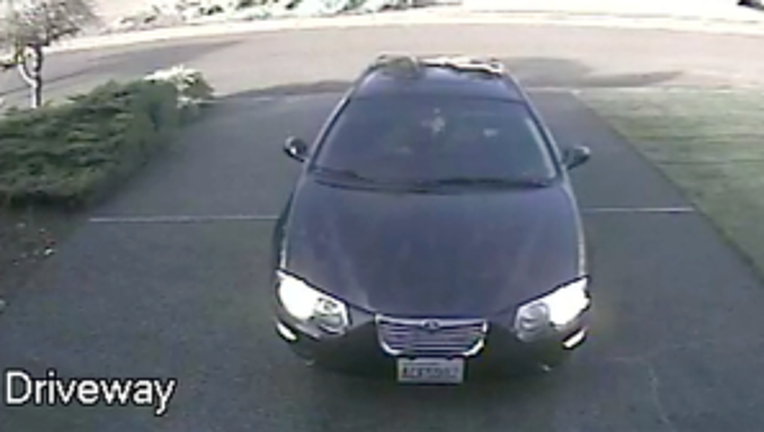 article
RENTON – Thieves are roaming neighborhoods, stealing packages left by delivery drivers. We talked to one family in the Fairwood Firs neighborhood in Renton, who were expecting a bunch of packages they ordered online.

The tracking numbers showed they were delivered but they were nowhere to be found. When they checked their security cameras, they were shocked by what they saw.

"After the UPS truck left, I saw another car pulling up to my driveway," the victim said. "The lady got out of the car, she grabbed my packages. She didn't grab all of them for some reason, she left me one."

The car is a newer Chrysler 300M with a spoiler on the back. Police are checking the license plate.

They say to make sure this doesn't happen to you, you can have your packages delivered to work, or ask delivery companies not to drop off a package unless there someone home to sign for it.