Police use sandwich to get naked suicidal man down from ledge
PORTLAND, OR (KPTV) -- Portland police used a sandwich to save a naked man threatening to jump off a building.

Officers were called to Southwest 15th and Yamhill Street at 11:10 a.m. Saturday. Witnesses said a naked man was acting as if he intended to jump from a parking structure.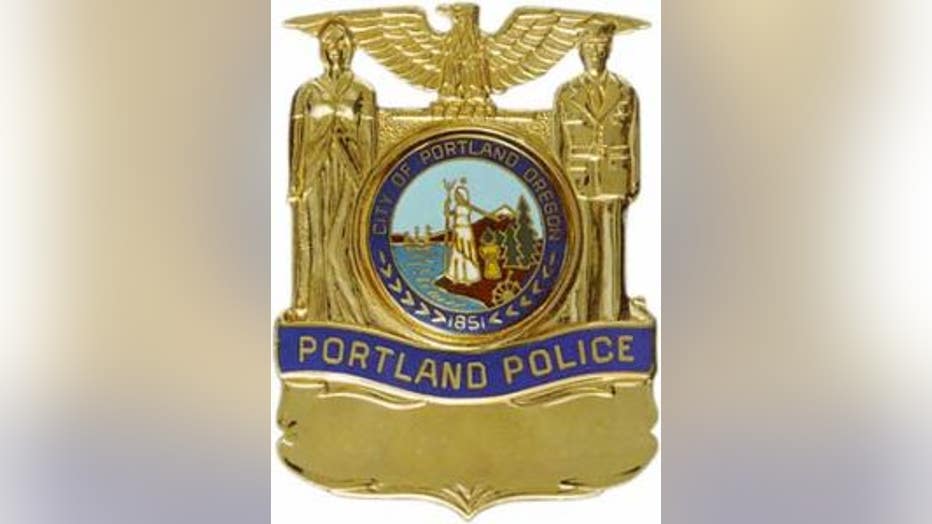 Police said when they arrived at the scene, the man was sitting on the ledge, cutting himself with a knife and threatening to jump off.

An Enhanced Crisis Intervention Team began negotiating with the suspect, who informed officers that he was hungry.

Officers went to a nearby business and got a sandwich. They used it to lure the man away from the ledge, according to police.

He was taken into custody and then to the hospital for a medical evaluation. Criminal charges may be filed, police said.

"The PPB officer involved would like to thank the Hotel Deluxe for providing the food which helped them resolve this situation without anyone being injured," a Portland Police Bureau press release states.

From KPTV