Police: Two separate shootings in downtown Seattle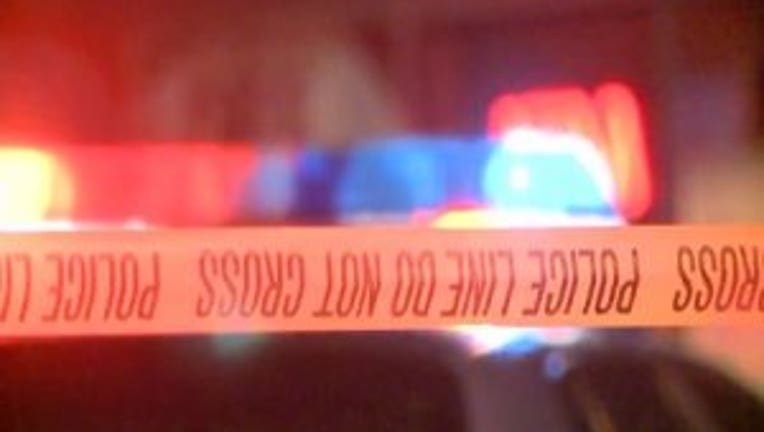 SEATTLE - Seattle police are looking for suspects in two separate shootings that happened just before midnight Friday, in downtown Seattle.  Police said the first shooting at 11:37 p.m. stemmed from a fight at a homeless encampment under the Yesler overpass at 4th Ave.  Three men were fighting and one man reportedly used a 2x2 board to hit another, when another man walked up and shot the man with the board; police said that the shooter was not involved in the fight.  The shooter fled the scene on foot and the victim, a 50-year-old man was transported to Harborview Medical Center in critical condition.

The second shooting happened at 12 minutes later at 3rd Avenue and Pine Street.  Police said that a 17-year-old boy was found nearby in an alley with a gunshot wound to the abdomen. Police questioned a number of people in the area but no one could, or would, provide information on the shooting.  Police said that a garbage truck driver saw a group of young males get out of two vehicles in a parking lot and walk across the street at 2nd Avenue and Pine Street.  A few minutes later there was possible gunshot and the group came running around the corner, police said.  The shooting victim was taken to Harborview Medical Center with non-life threatening injuries.

Police are continuing to look for the persons responsible in both shootings.