Police: Tiny female robber a clumsy mess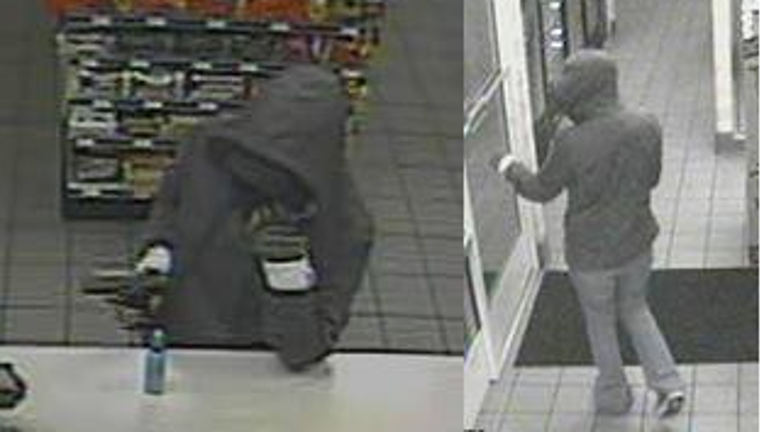 BELLEVUE - Bellevue Police are looking for a petite, but armed and dangerous, female robbery suspect who held up a Factoria Brown Bear store.

Police say around 6:30 a.m. on Feb. 13, the woman walked into the store and asked the clerk for some cigarettes. When the clerk turned back from the counter, she saw the suspect had dropped a handgun.

The suspect picked up the gun and demanded cash.  The clerk complied and the female left the store with the cigarettes and cash.

A search of the area was unsuccessful in locating the female suspect, and police are now asking for your help in locating her.  They do say the woman is considered to be armed and dangerous.

Police believe she is a light-skinned female in her 20s, about five feet and 100 pounds.

If you have any information on this suspect, please contact Bellevue Police Detective Jerry Johnson at 425-452-2754.