Police: Three armed home invasion suspects at large
SEATTLE -- Police are looking for three suspects who were armed when they forced their way into a north Seattle home in the 7500 block of 44th Avenue NE early Friday morning home.

The men, who wore masks, forced two male victims to the floor and tied them up when they broke into the home about 5:40 a.m. One of the victims was struck with the butt of a rifle.

One of the suspects held the victims at gunpoint while the other two suspects took items from the home and stole the victims' vehicle, a light blue 1995 four-door Ford Crown Victoria. The suspects also took marijuana plants, weapons and cash.

After the suspects left the home, the two men freed themselves and drove to the hospital and called police.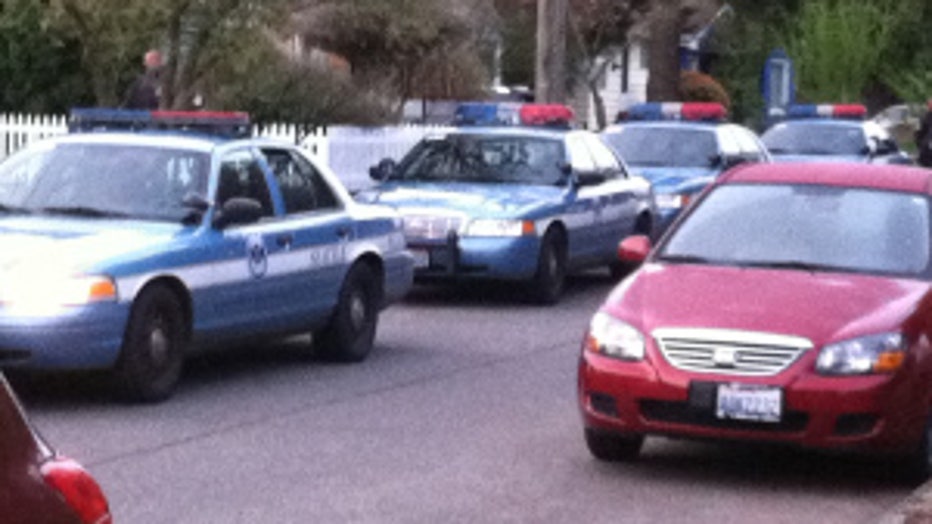 One of the victims, 36, lives at the home and the other victim was his 34-year-old friend who was visiting from out of town.

Authorities said they suspects could possibly be Hispanic and are believed to be in their 20s. Police are asking that anyone with information about this incident or the suspects contact the Seattle Police Robbery Unit at 206-684-5535.