Police: Thief busted into dealership, careened $75,000 car out front door for brief joyride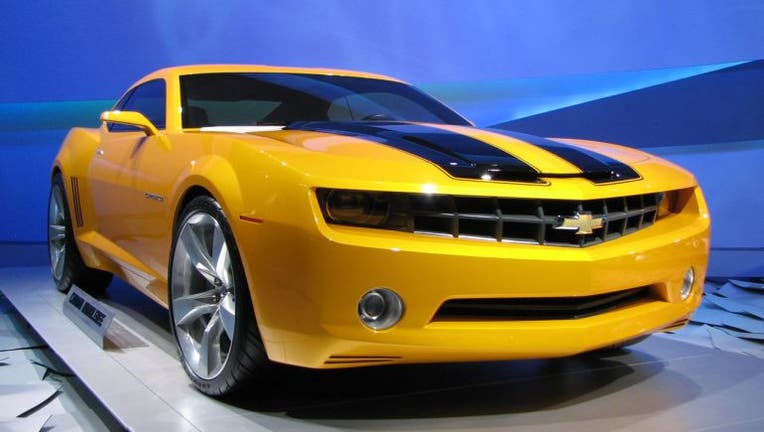 SEATTLE -- Police are looking for a car thief who broke into a Lake City car dealership Tuesday morning, stole a Chevrolet Camaro from an indoor showroom and went on a brief joyride before ditching the high-end car.

Around 4:30 a.m. morning, police received a call of a "dramatic" break-in at the Chevrolet Dealership in the 11300 block of Lake City Way, Seattle police said.

Police called to the scene found tire tracks on the dealership's floor, broken glass and other evidence pointing to a thief breaking in to building, grabbing a set of car keys and driving the $75,000 Camaro Z28 out of the front door.

Officers located the brand new Camaro a half mile from the dealership, parked in a driveway. Both the dealership and the Camaro were badly damaged in the heist.

Police were not immediately able to locate the suspect.

Anyone with information about the theft is encouraged to call 911.