Police: Teen runaway lied to parents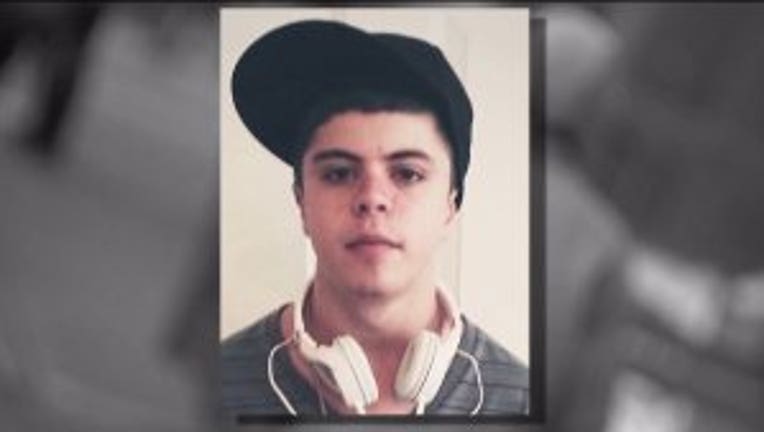 SEQUIM, Wash. -- A 15-year-old boy who said he ran away from home on with the aid of a travel website called "The Runaway Guide" and that he was in the company of armed men and being held against his will, lied about his whereabouts, police said.

The teen ran away from home on Feb. 20.

In a press release Wednesday, Sequim police said that the boy's conversations with his parents led them to contact police, the media and the Washington Center for Missing and Exploited Children and that considerable resources were expended trying to locate the boy, but investigators were unable to substantiate any of the claims the boy made.

The teen returned home on Feb. 25 after his parents ensured him that certain privileges that had been taken away from him would be restored if he returned home. The following day, police interviewed the teen and family members. Police discovered that a distant relative had actually picked up the boy and had taken him to Olympia, where the boy stayed the entire time he was missing.

Police said they believe the boy made the allegations of being held against his will to obtain sympathy and attention and that at no time was he being held by strangers or against his will. The incident is now being investigated as a custodial interference case.