Police: Suspicious package in downtown Seattle found to be safe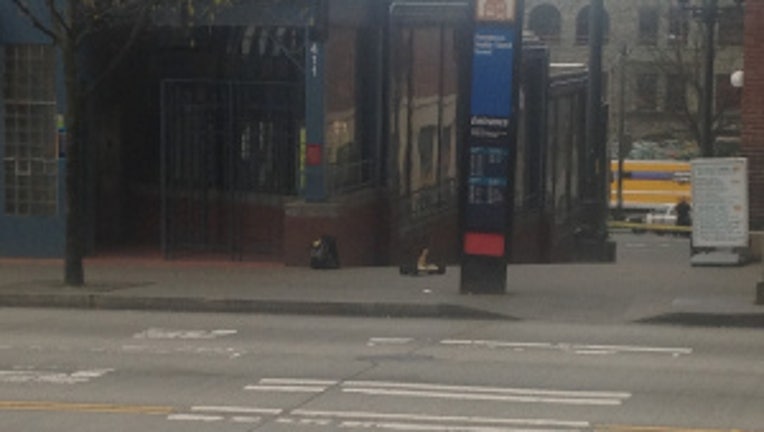 SEATTLE -- About 10:20 a.m. Tuesday police reported finding a suspicious package downtown and closed 3rd Avenue and Yesler Way, diverting pedestrians and traffic as they investigated the area.

The package was found near the entrance to the Metro bus tunnel and the King County courthouse, police said. Security guards told police they thought they saw wires in the bag. Police spokeswoman Renee Witt sent out a tweet that said the Arson/Bomb Squad was on its way to the scene.

Shortly after 11 a.m., after officers sent in two robots into the area, police discovered it was a hair dryer in the bag and they began to reopen the area.