Police: Suspect's dog attacked victim prior to stabbing
SEATTLE -- Police arrested a suspect who allegedly stabbed a man Sunday night in Cal Anderson Park.

Police responded to calls of a stabbing around 9:50 p.m. According to officers, the victim was walking through the popular Seattle park when the suspect's unleashed dog attacked. The man kicked the dog after he was charged at least twice.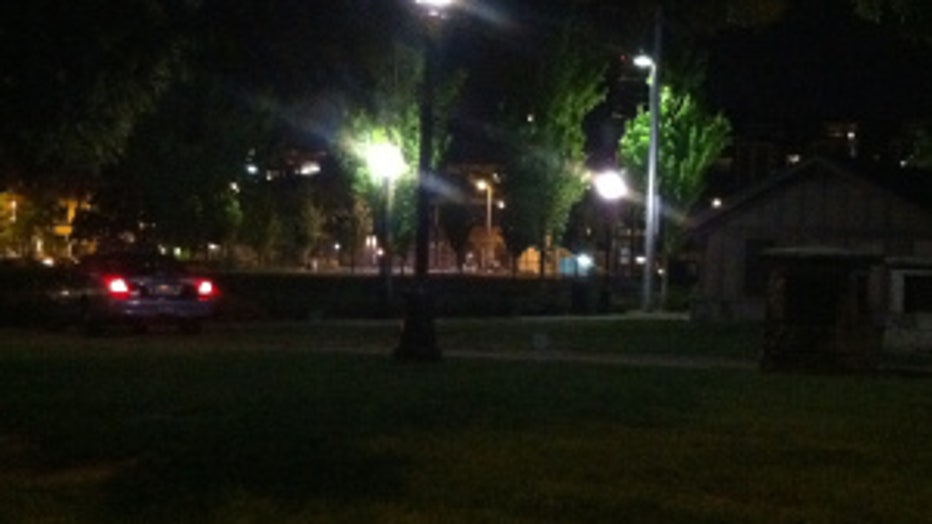 The suspect, allegedly upset the man kicked the dog, approached the victim and started a fight. The victim was stabbed in the abdomen sometime during the melee and the suspect fled on foot.

When police arrived on the scene, the victim, in his 20s, provided a suspect description before he was transported to Harborview Medical Center with non-life-threatening injuries. Police were able to spot the suspect and arrest him without incident near the park.

Officers recovered two knives from the suspect's person. There was no word on what happened to the dog. It is unclear if the two men knew each other prior to the attack, police said.