Police: Suspect sought in double stabbing in Edmonds arrested in California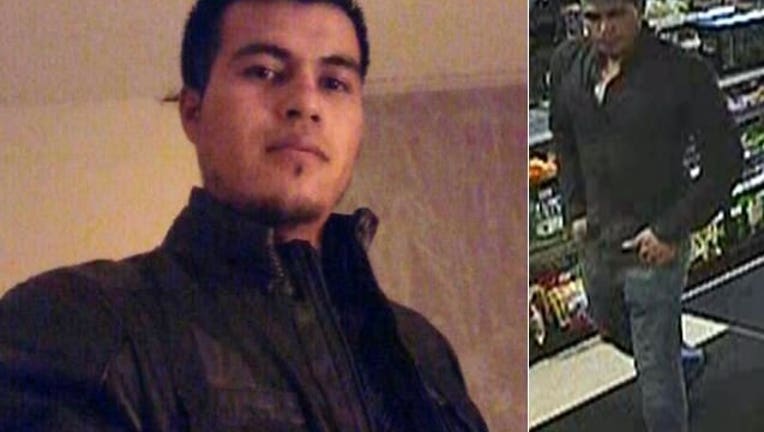 article


FUGITIVE CAUGHT --
Edmonds police announced Thursday night that 24-year-old Marco Antonio Vicente-Dominguez, the suspect in a double stabbing on Sunday at the Horizon Apartments, was arrested in California.

He had been considered "armed and dangerous" and there was a $1 million warrant for his arrest.




Detectives say he may have suffered an injury during the assault causing him to bleed.

The victims have been identified as a 30-year-old Edmonds resident who is originally from Guatemala and a 35-year-old Edmonds resident who is originally from Mexico. Both are still at Harborview Medical Center and remain in critical and serious but stable conditions.

A search warrant was served on the apartment where one of the victims was found. Physical evidence to include a possible weapon used in the incident was located. Detectives and have talked with multiple witnesses and it has been determined that numerous people were in the apartment at the time that assault occurred. All of the subjects knew each other and were either living there or had been staying in the unit.