Police: Suspect holding firefighters hostage in suburban Atlanta shot, killed


ATLANTA -- A "barricaded gunman" who was holding several Gwinnett County, Ga., firefighters hostage in suburban Atlanta, was shot and killed by police, a police spokesman said.

The hostage situation occurred after firefighters responded around 3:40 p.m. Wednesday to a residence in Suwanee, "for some type of medical call," Gwinnett County police spokesman Ed Ritter said.

Gwinnett County Fire Department spokesman Thomas Rutledge later said one fire engine and an ambulance were sent to the scene, as is customary. He explained that the firefighters involved are cross-trained as paramedics so they can provide aid in cases like this, which they believed was "a typical medical emergency at a private residence."

"There was no indication or any reason to believe that there would be a violent situation," Rutledge said.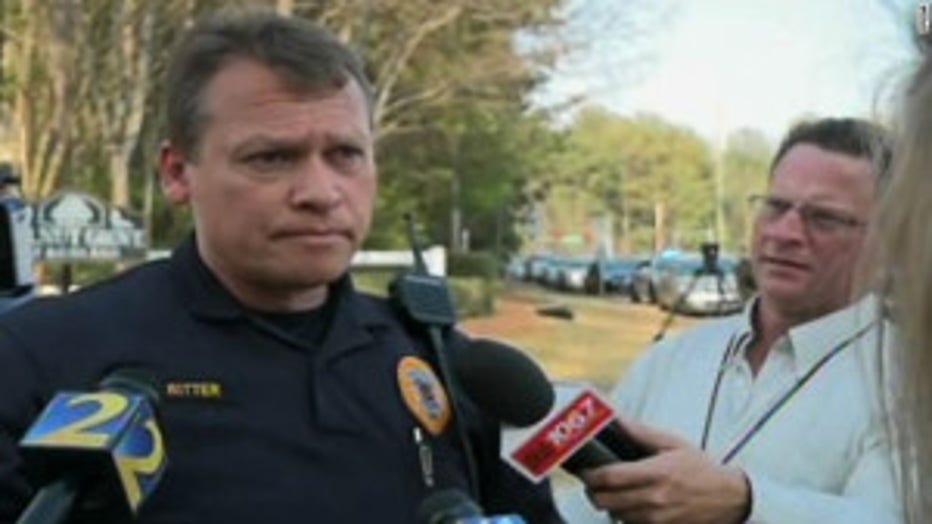 Five firefighters were initially being held hostage, but one of them was released late Wednesday afternoon so he could move the fire truck from in front of the house, according to the fire department spokesman.

That still left four firefighters inside the residence about 30 miles northeast of Atlanta.

"We're not getting any word that any of those firefighters have been harmed," Rutledge said.

For more on this CNN story, click here.