Police suspect dad injected self, 4-year-old son with heroin & overdosed
REDMOND, Wash. -- What police believe happened in the house with the overgrown yard on Northeast 72nd Street in Redmond is unimaginable and heartbreaking, even for seasoned police officers who thought they'd seen it all.

"Never, no. In 35 years as a police officer I've never run across anything like this," Redmond police Lt. Charlie Gorman said.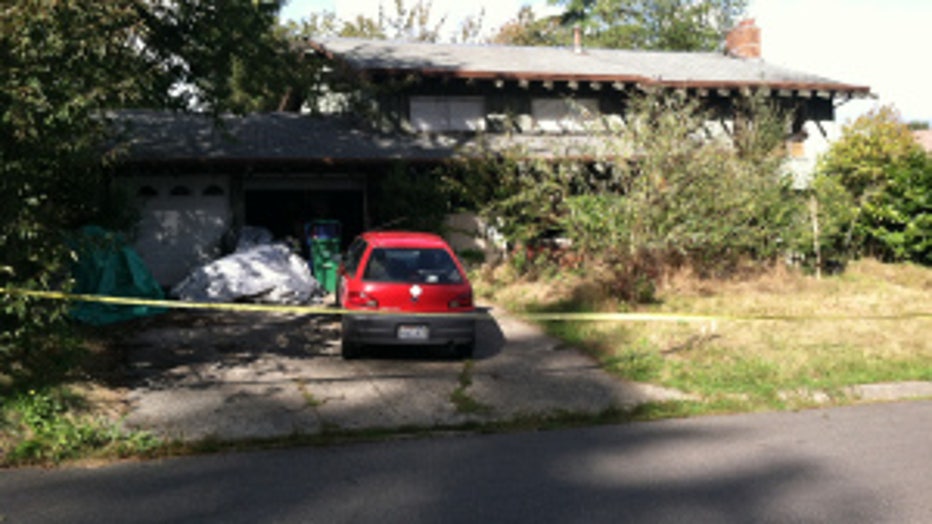 And this is how neighbors reacted to the news.

Investigators say the mom came home just before noon and found her husband and 4-year-old son unconscious but still breathing.

She called 911 and emergency responders found that father and son appeared to have been injected with heroin. Both were taken to area hospitals and were listed in stable condition.

"There were injectable paraphernalia on the scene that we've located consistent with heroin use," Gorman said.

Police don't believe anyone else was involved and they aren't looking for anyone else.

Neighbors say the father has battled drug abuse in the past but they never thought he would hurt his son.

"It's sad. That's kind of heartbreaking news," neighbor Karla Busenbark said.

Police are investigating the case as an assault on a child and searched the house for evidence.

Meanwhile, neighbors said they would pray for the boy's speedy recovery.

Heroin has a wide variety of negative effects on the body and an overdose can be fatal.  Injecting the drug can expose users to hepatitis and HIV, but experts say that, without knowing how many times a child this young has been exposed to the drug, it's hard to tell how much damage has been done to the boy.