Police: Stun gun-wielding pregnant woman attacks bike messenger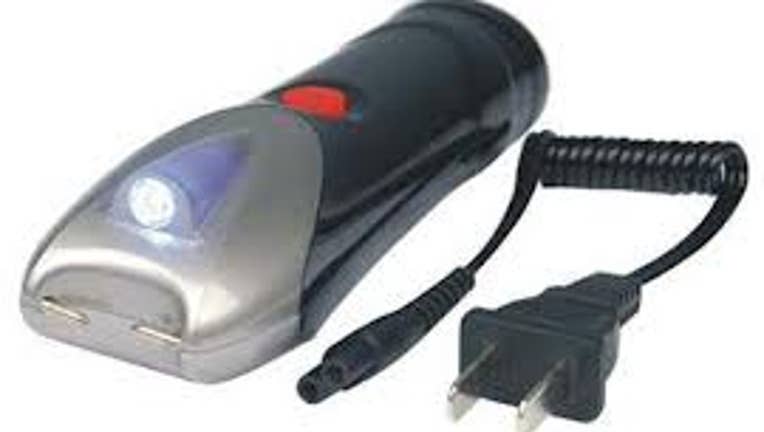 SEATTLE -- A pregnant woman allegedly pulled a stun gun out of her bra and attacked a bike messenger in downtown Seattle Friday morning, police said.

A bike messenger said that shortly after 11:15 a.m. he was crossing 5th Avenue in the crosswalk when a man driving a gray car pulled onto 5th Avenue, stopped abruptly in front of the crosswalk and honked at him, the Seattle Police Department reported on its crime blotter.

The messenger said he yelled at the driver, kicked the wheel well of the car -- he later told officers he didn't believe he caused any damage -- and crossed the street.

The messenger said that while he was standing on the sidewalk, a pregnant woman climbed out of the passenger side of the car and started yelling at him. He said the woman then reached into her bra, pulled out a stun gun and chased after him, striking him twice in the face.

The car's driver, a man, then got out of the car, pulled out his own stun gun and swung it at the victim, the messenger said.

The two suspects then ran back to their car and drove off.

Officers are investigating and searching for the suspects. The bike messenger was not seriously injured in the incident.