Police: Stabbing suspect on the run is armed and dangerous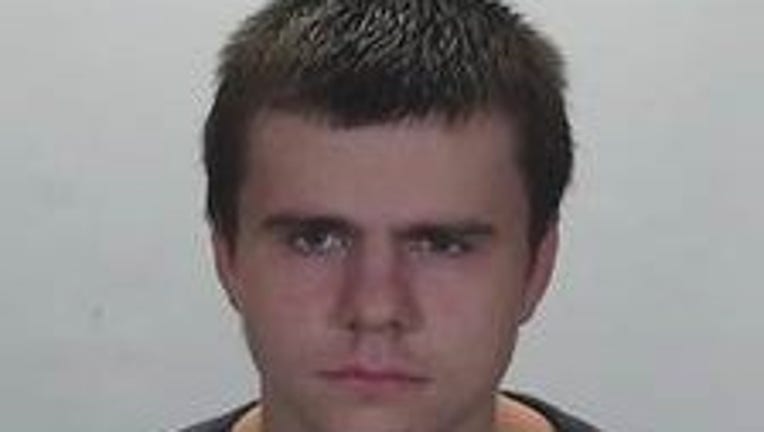 article


ISSAQUAH - Police need your help finding a stabbing suspect who is on the run.

Issaquah police responded to a stabbing near the Issaquah Salmon Hatchery around 10:30 p.m. on Friday night.  They found a 22-year old man who'd been stabbed, but the suspect had already taken off.

Based on information from the victim and witnesses, police named the suspect as 20-year-old Benjamin T. Haldeman. He is a 21-year-old white man; 5'8" tall, 160 pounds with green eyes and brown hair. He was last seen wearing a dark-colored jacket and gray sweatpants, and carrying a black backpack.

Haldeman does live in Issaquah, and police say he should be considered armed and dangerous.

If you see him or know where he is, do not attempt to contact him, but call 911 immediately, police said.