Police: Slain Washington woman had filed report against shooter


SALT LAKE CITY -- A University of Utah student and track athlete who was shot and killed on campus by a former boyfriend had filed a police complaint against him last month, authorities said Tuesday.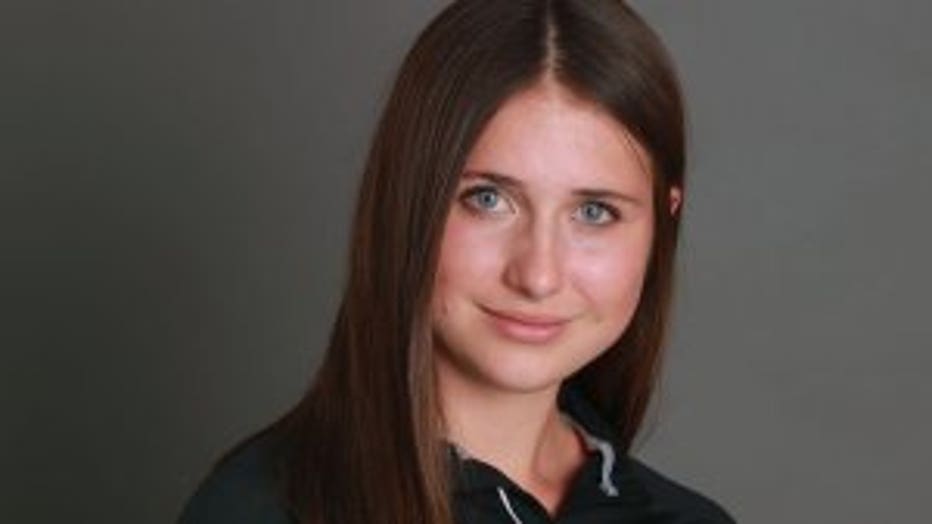 McCluskey_Lauren, Utah Cross Country and Track and Field August 30, 2017 in Salt Lake City, UT. (Photo / Steve C. Wilson / University of Utah)


Investigators had been working to build a case after receiving the report from 21-year-old Lauren McCluskey, a senior from Pullman, Washington, university police chief Dale Brophy said. He declined to disclose further details.

The victim's mother, Jill McCluskey, said her daughter had filed the harassment complaint after breaking up with 37-year-old Melvin Rowland.

Jill McCluskey said in a statement that her daughter had dated Rowland for about a month then ended the relationship on Oct. 9 when she learned he had lied about his age, name and criminal history.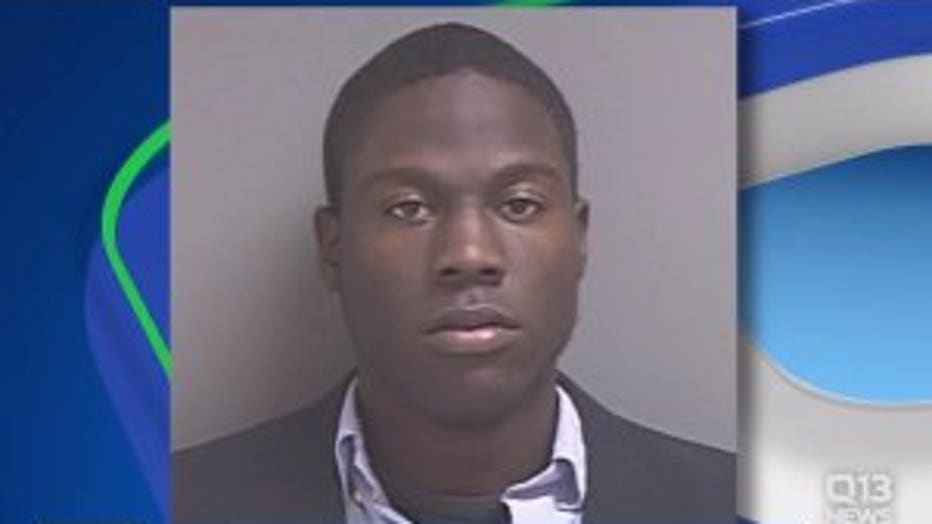 Melvin Rowland (Salt Lake County photo)


Rowland recently left a halfway house, Brophy said. Further details on his criminal record were not immediately available.

Lauren McCluskey was found shot in a car near student housing. Rowland killed himself overnight at a church after police tracked him down, authorities said.

Initial reports of the Monday night shooting sparked panic on the Salt Lake City campus. University officials ordered students to stay in place for about three hours as they searched for the gunman.

"It was really scary to look out the window and see. I saw 15 to 20 police officers right where we're standing right now," student Tyler told the Deseret News. "I mean, you're in your home, but nowhere feels safe in that moment."

Jill McCluskey said she and her daughter had been talking on the phone when she heard her yell, "'No, no, no.'" A few minutes later, a woman picked up the phone and said all of Lauren McCluskey's belongings were on the ground.

"I thought she might have been in a car accident," Jill McCluskey said. "That was the last I heard from her."




Lauren McCluskey was majoring in communication and was excited to graduate next spring, said her mother, a professor at Washington State University, adding that her daughter was a Washington state high jump champion in high school and loved to sing.

University President Ruth Watkins said classes were canceled Tuesday and a vigil would be held Wednesday night.

"As a campus community, we share grief over this tragic loss of life," Watkins said in a statement.

Athletics Director Mark Harlan said counselors and psychologists were available to support McCluskey's teammates, coaches and friends. He said she was a proud Ute and an outstanding student-athlete.

"This isn't right," Harlan said. "I don't really have any words. My heart goes out to her family. ... When something like this happens, it defies any logic, any reason."




The events occurred a year after a fatal shooting near campus shook the state's flagship university.

Chenwei Guo, 23, a University of Utah student from China, was fatally shot by an ex-convict who used a gun stolen after another slaying in Colorado.

Last month, Austin Boutain, 24, was sentenced to life in prison without the possibility of parole after pleading guilty to the killing.