Police shot wrong man when responding to gunman on the run in Vancouver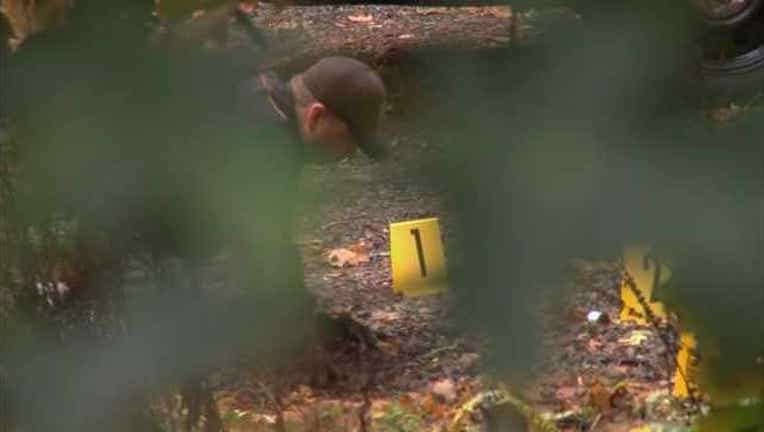 Vancouver, WA (KPTV) -- Police officers who responded to a tip about a wanted gunman on the run did not open fire on the wanted gunman - but on the person who dialed 911 to report him in the area, according to new information released by the Vancouver Police Department on Tuesday.

The shooting occurred on Halloween morning as police conducted a manhunt across southwest Washington for John Kendall, 59. Kendall shot his neighbor, Abigail Mounce, with whom he had a court appointment regarding a civil dispute that morning.

During the manhunt, a citizen called police at 9:35 a.m., reporting a suspicious car parked on the edge of a wooded area off Blandford Drive next to a gravel turnout. That car turned out to belong to Kendall.

The citizen had also parked his car in the gravel turnout near Kendall's car and remained at the scene after hanging up with emergency dispatchers.

Police officers rushed to the area, and when they arrived, they encountered not Kendall, but the citizen who dialed 911. That citizen is white and in his mid 50s, similar to Kendall, police said.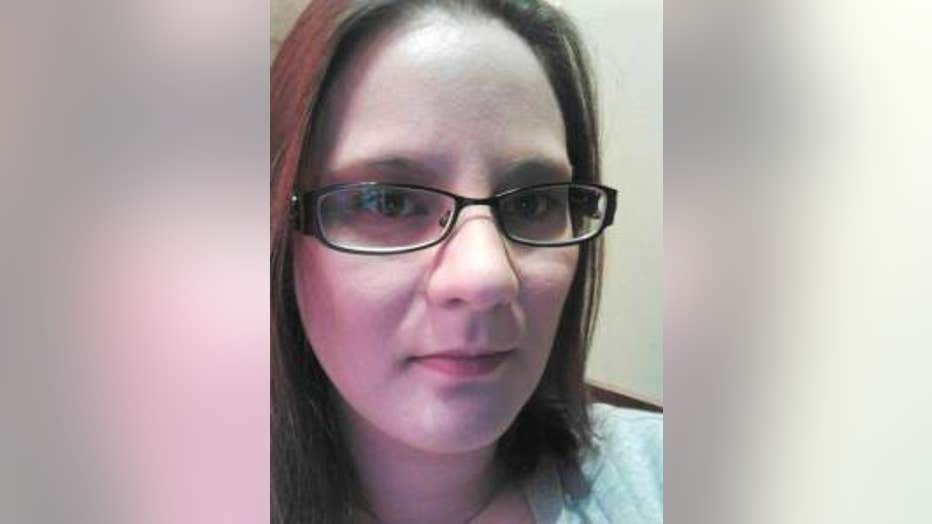 Abigail Mounce, shot by John Kendall before their court hearing, will likely lose an eye.


Officers watched as the citizen exited his car and circled behind his trunk. Fearing that he was arming himself, officers opened fire, firing multiple shots at the man to stop him from entering the woods.

One round hit the man in the leg, leading him to take cover behind a gravel pile.

Using his own weapon, he fired a single shot in response to the shots being fired at him. That shot went in an unknown direction and no one was hurt. The citizen then made a 911 call to report he had been shot, police said, and a responding officer made contact with him shortly after and confirmed that the shooting victim wasn't Kendall at all.

Due to the wooded and rocky terrain, police said they couldn't see Kendall's car when they arrived and encountered the citizen, so they believed the citizen was Kendall.

Police said there's no information showing a connection between Kendall and the citizen who was shot. That citizen was taken to a hospital to be treated for his gunshot wound. He was released within a day.

During the search for Kendall, a number of roads were shut down and people were told to stay in their homes. It turned out Kendall shot and killed himself. He was found in the wooded area off Blandford Drive.

Police are not identifying the citizen who was shot.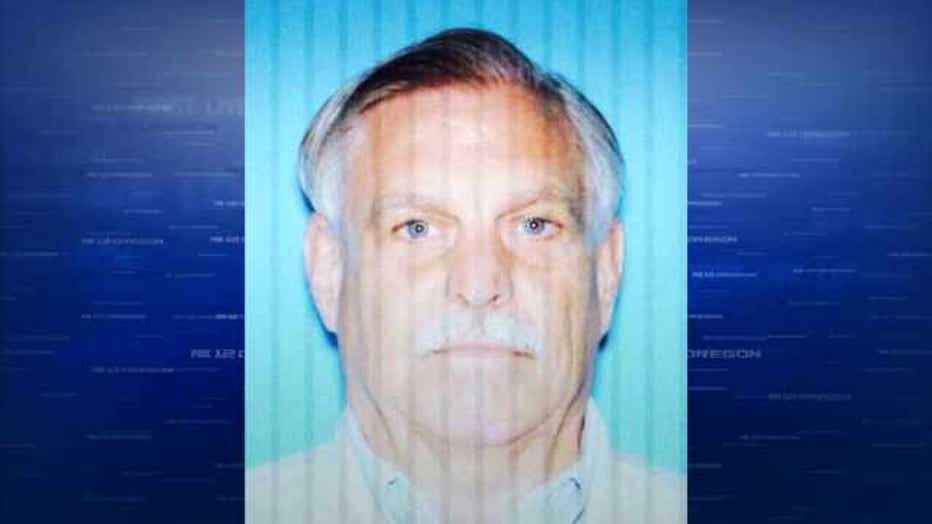 A Woman shot at a northeast Vancouver intersection was on her way to meet John Kendall in court when the shooting happened, her husband says.