Police: Shooting victim jumps out of window, calls 911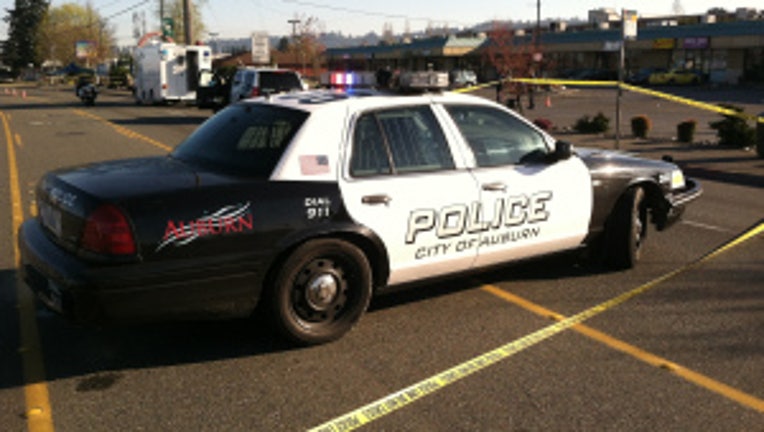 AUBURN - A 28-year-old man is in the hospital this morning after being shot at an Auburn motel.

Police say around 12:40 a.m., the man entered a room at the Days Inn on D Street in Auburn to meet two men and a woman.

An altercation broke out and the victim was shot in the abdomen. The victim then either jumped or was thrown out of the motel room window.  The victim went to the motel lobby where he called 911.

By the time Auburn Police arrived, the suspects had already left.

The victim was taken to Harborview in Seattle where he's in stable condition.

Auburn Police are serving a search warrant on the motel room.

No suspects have been arrested.