Police shoot knife-wielding man in north Seattle after chase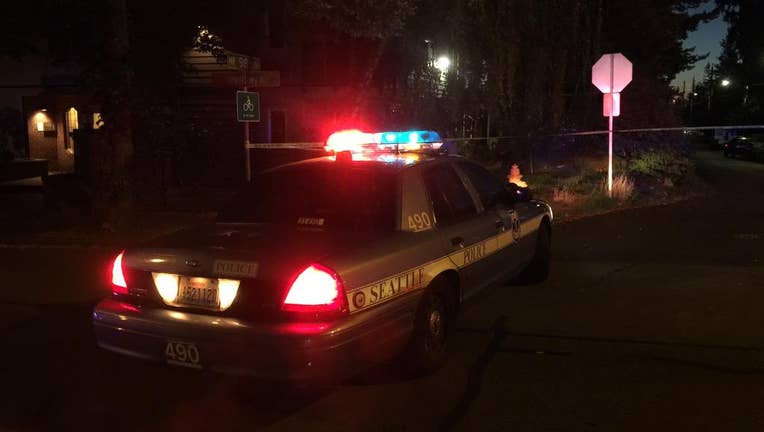 SEATTLE -- Police shot a knife-wielding suspect early Tuesday morning in the Maple Leaf neighborhood.

Officers were called to the intersection of NE 100th Street and Roosevelt Way NE shortly before 5 a.m.




According to police, someone called 911 to report a car prowl in progress. When police arrived at the scene, they found a man who matched the description of the car prowl suspect. Police asked the man to stop, and he reportedly ran from officers.

Video shows the suspect refusing to comply with officers commands. An officer used his stun gun, but it failed to subdue the suspect, police said. Officers then fired multiple rounds, striking the suspect.

The suspect was taken to Harborview Medical Center.

Seattle police released dashcam video of the incident later that day (WARNING: Graphic language & content):




This is the second shooting by police in Seattle in 12 hours.  An earlier shooting in downtown Seattle sent one person to the hospital with gunshot wounds to the hand.

Of roughly 185,000 contacts between citizen and Seattle police in 2014, 735 ended in use of force. Thirty-six of those – five percent – resulted in the use of deadly force.