Police: Sex app hook up gives way to brutal hammer attack
SEATTLE -- A man accused of beating another man he met for a casual sexual encounter with a hammer was arrested Wednesday after he attacked and assaulted Sea-Tac Airport police, documents show.

Curtis Rosenblat, 23, was arrested Wednesday after fighting police when they tried to arrest him at Sea-Tac Airport, court documents show. Rosenblat is being held in King County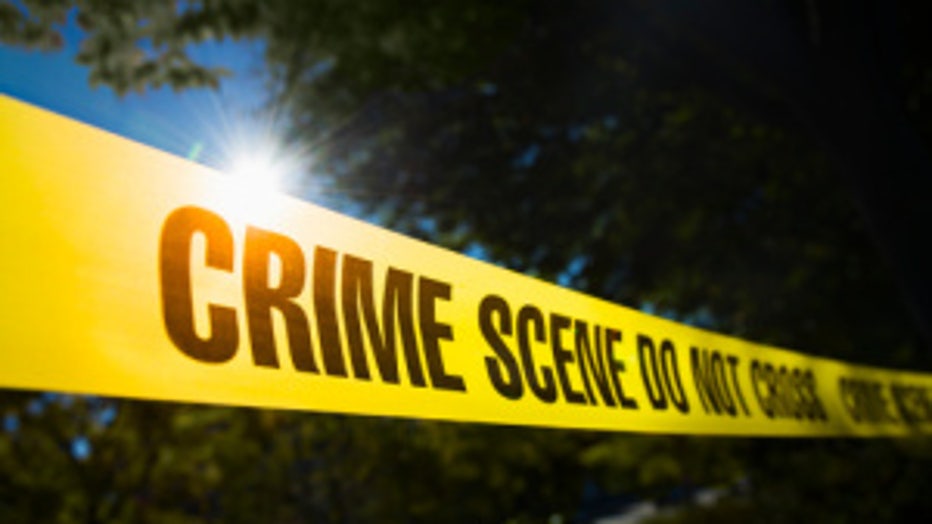 Jail, and faces multiple charges of assault.

According to court documents, Rosenblat fell under police radar when he alleged contacted another man in the early morning hours of March 22 with the adult personal app Grindr.

The other man, expecting a brief sexual encounter, picked up Rosenblat at his apartment in the 12000 block of 28th Avenue. The two drove around for awhile trying to find a place to hook up, police said, before the victim suggested they go back to Rosenblat's house.

Once there, the two men kissed and disrobed, police said, and were about to get intimate before Rosenblat  pushed the naked victim toward the door and attempted to lock him out of the house.

Confused, the victim asked for his clothes back, at which point Rosenblat allegedly replied "you're not getting anything back." The victim again tried to reach for his clothes, and Rosenblat allegedly bit the victim on the neck and face.

Still, the victim pushed for his things. Rosenblat grabbed a hammer and hit the victim multiple times in his head and body before the victim managed to grab his pants and leave the home.

Once outside, the victim called 911 and was taken to the hospital with multiple cuts, bite marks, and a torn eyelid that required surgery to repair.

Police called to Rosenblatt's house couldn't find the suspect, but did allegedly find a blood stained hammer. The next day, police found the victim's car parked outside Rosenblat's severely damaged and rummaged through. Again, Rosenblat couldn't be found.

Police issued an arrest warrant for Rosenblat and he was found on May 7 trying to board a flight at Sea-Tac Airport. According to the Seattle P.I., Port Of Seattle police encountered a violent Rosenblat in the bathroom, and they were forced to shock and taze him to take him under arrest.

Rosenblat is charged with assaulting a police officer and second-degree assault. He is being held in King County Jail on $115,000 bail.