Police: Self-proclaimed genius spotted peeing on garage arrested for suspicion of assault
SEATTLE -- A man who allegedly claimed he was a genius was arrested for suspicion of assault Monday after a homeowner confronted him for peeing in a garage.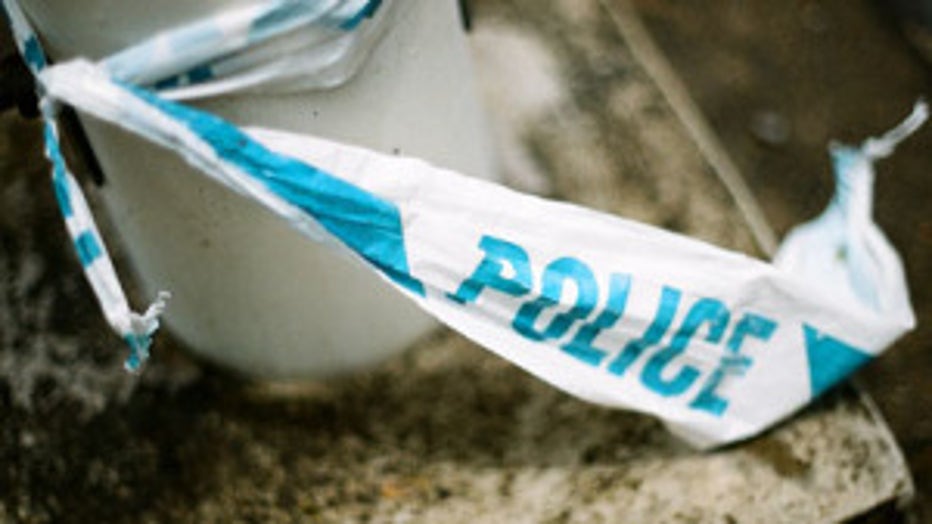 According to the Seattle Police Department, a homeowner in the 2600 block of Western Avenue pulled into his garage and spotted a man peeing on his wall. The homeowner yelled at the suspect, who allegedly walked over to the homeowner's car and pounded on the hood.

The homeowner stepped out of his car, and the suspect hit the homeowner in the arm and slammed the car door on him several times before taking off, police said.

Police called to the scene spotted the suspect walking away and detained him. The homeowner positively identified the assailant, who allegedly told police he was a genius and wanted to "beat somebody."

The suspect was arrested for misdemeanor assault and booked into the King County Jail.