Police seek public's help in locating missing man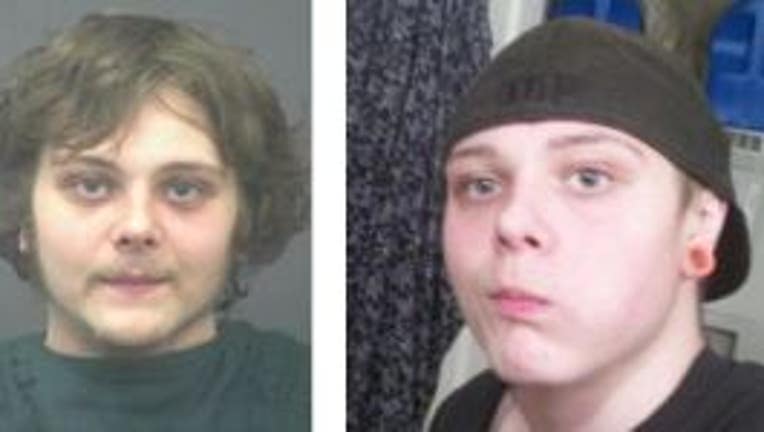 AUBURN -- Police are asking for the public's help in locating a missing/endangered man.

Robert Jacob Todd, 20, was last seen April 11 and was reported missing April 15. Police said Todd had spoken with friends living in the Lakeland Hills area of south Auburn and told them that he was going to walk to their home from 4205 Auburn Way S., about 5 miles away.

Officials said that they believe Todd was planning on taking various trails in the area and indicated one in the area of Dogwood/Forest Ridge Drive and a second trail along the White River Trail on the south side of the river. Todd never arrived at his friend's house and has not been seen or heard from since.

Todd is a white male about 6 feet tall, 180 pounds and has brown hair and blue eyes. He was last seen wearing a blue T-shirt, shorts over "skinny jeans" and blue Nike shoes with a bright orange "swoosh."

Anyone with information is asked to call 911 or the Auburn Police Department Tip Line at 253-288-7403.