Police searching for Tulalip stabbing suspect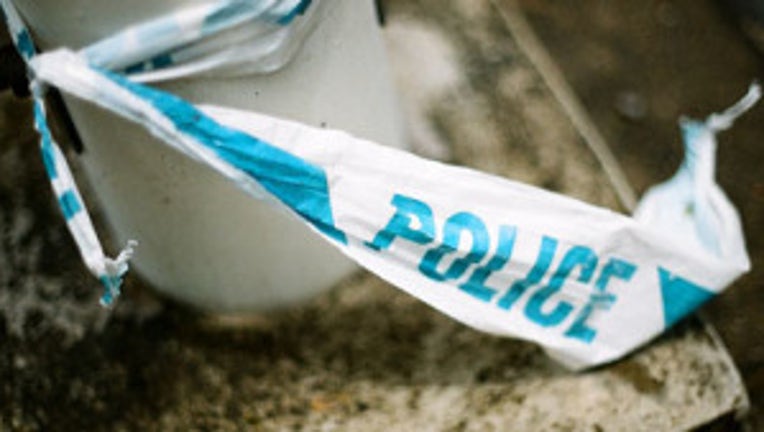 MARYSVILLE -- Police are looking for a man who stabbed a 20-year-old man early Friday morning on the Tulalip Reservation, the Snohomish County Sheriff's Office said.

Sheriff's deputies received a report of a stabbing around 2 a.m. near the intersection of 27th Avenue NE and Marine Drive NE. When they arrived on scene, police found the 20-year-old stabbed multiple times in the neck. He was airlifted to Harborview Medical Center with serious injuries.

His condition was unknown at 7:30 a.m Friday.

Police said the suspect is a white male who was wearing his hat backwards. He is believed to be homeless.

Sheriff's deputies are investigating the incident.