Police searching for suspects in Central District shooting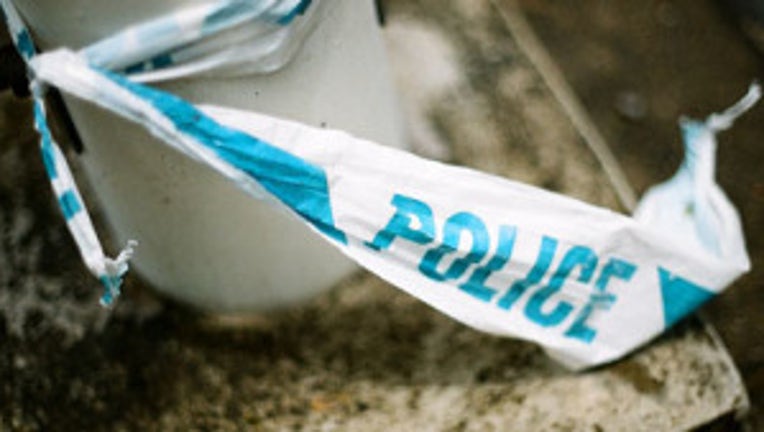 SEATTLE -- Police searched for suspects following an early morning shooting Tuesday that left one man injured in the Central District.

According to Centraldistrictnews.com, police were called to an AM/PM convenience store near the intersection of 23rd Avenue and Cherry Street shortly after midnight. A man was shot in the leg and ran to the convenience store to avoid his attackers, described as three black men wearing dark clothing and bandannas, the man told police.

The victim was transported to Harborview Medical Center with non-life-threatening injuries.

Seattle police officers called to the scene looked for the suspects and gathered shell casings for evidence, Central District News reported. No immediate arrests were made.

Detectives are investigating the incident. Anyone with information on the shooting should call the Seattle Police Department.