Police searching for person of interest in fatal shooting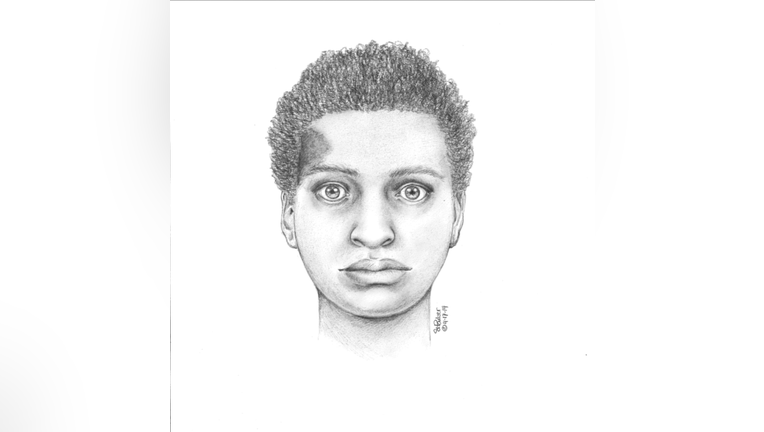 SEATTLE -- Detectives are looking to identity a person of interest in a shooting that occurred earlier this month.

The person, pictured above, was described by witnesses at a shooting near the intersection of 5th Avenue and Olive Way on April 6 that left a 47-year-old man dead. Witnesses describe the person as light-skinned black male with a short curly afro, unshaven and in his early 20s. He is described as about 5'11"-to-6' tall with a skinny build.

Witnesses said the man had a distinct mark above his right eye.

Anyone with information on this person is asked to contact the Seattle Police Department's Homicide Unit at (206) 684-5550 or the Homicide Tip Line at (206) 233-5000.