Police searching for man who followed, raped 80-year-old woman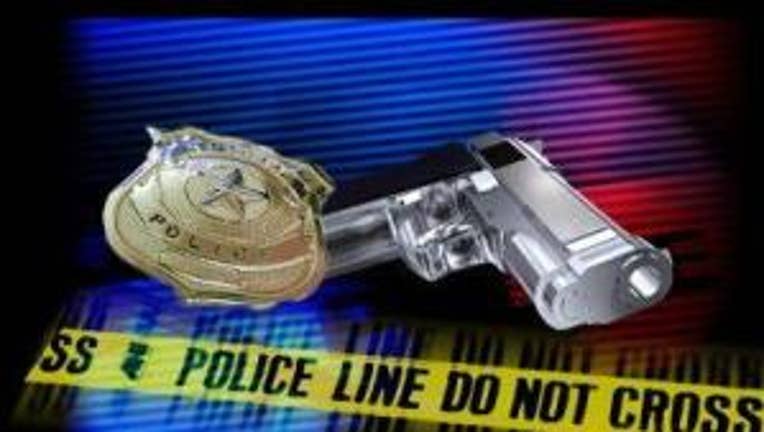 KIRKLAND, Wash. - Police are looking for a man who followed an 80-year-old woman into her home and raped her after she got off the bus Thursday in Kirkland.

The woman was walking from a bus stop to her home in the 9500 block of NE 128th Street at 11:45 a.m. when she noticed a man following swiftly behind her, the Kirkland Police Department reported
The woman tried to open the door to her home and walk quickly inside, but the man stepped behind the victim and shoved her to the ground.
According to police, the victim strangled the suspect, nearly to the point of passing out. She fought as the man pulled her clothing off.The man talked with the victim during the assault, police said, mentioning he was currently homeless and had recently ended a four-year relationship.

The suspect is described as a dark-skinned black male, 5'7" to 5'9" tall with a medium build in his early 20s. He had a long, skinny face and was wearing a stocking cap. The suspect suffered a bite mark on his hands from the victim, police said.

Anyone with information on the incident should call Detective Dave Quiggle of the Kirkland Police Department at (425) 587-3507.