Police searching for grocery store robbers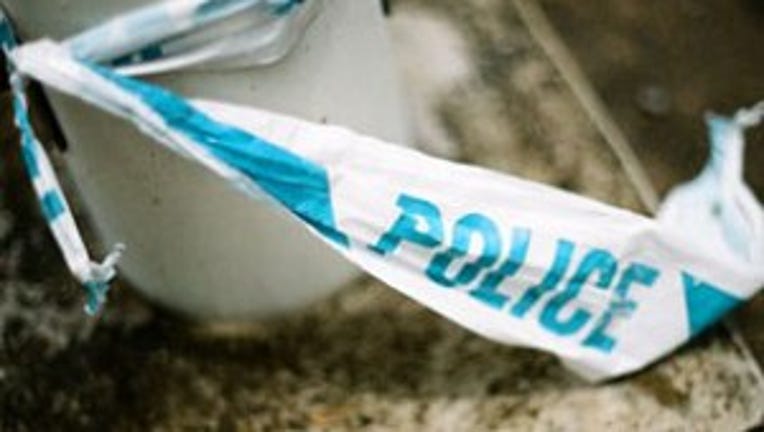 SEATTLE -- Police are looking for two men accused of robbing a QFC cashier at gunpoint early Sunday morning in Seattle.

According to Seattle police, the men walked into the store in the 400 block of 15th Avenue East at 3:45 a.m. and approached a cashier. They robbed the cashier at gunpoint and ran out of the store. Nobody was injured in the incident, police said.

Responding officers weren't able to locate the suspects. They are described as two, thin Hispanic men in their late teens to early 20s. One was last seen wearing a red sweater and jeans, and the other a black jacket with a gray hood. Both suspects spoke with accents, police said.

Anyone with information regarding the robbery should call 911.