Police searching for alleged attacker with brutal tattoo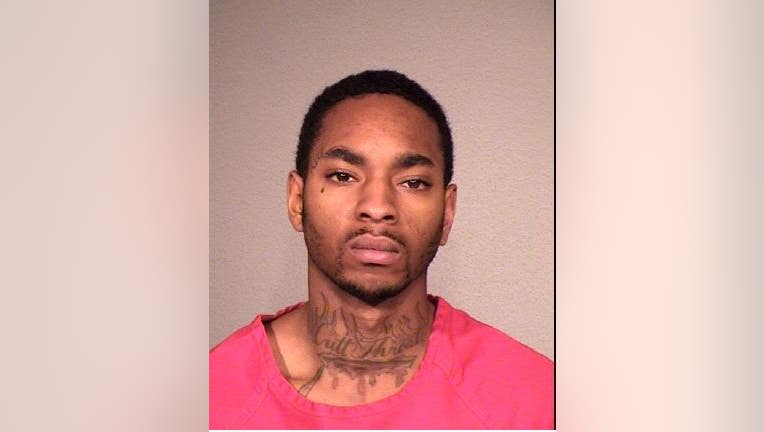 SEATTLE – Police are looking for a fugitive who they say brutally attacked his girlfriend and may now be hanging out in Rainier Valley.

Detectives say 23-year-old Kevin Rogers has a violent history and should be considered armed and dangerous.  He also has a distinctive neck tattoo that reads 'cutt throat' and shows dripping blood.

Authorities say Rogers has a $100,000 felony domestic violence warrant out for his arrest after the alleged attack on his girlfriend.

"He grabbed the victims head, took her by the hair and smashed her head into the pavement at least four times, so severe that the cranial bone was protruding after the assault," said Retired Detective Myrle Carner with Crime Stoppers of Puget Sound.

The Department of Corrections is also looking for Rogers after he previously escaped from custody.

Police say Rogers often hangs out at his mother's home in Rainier Valley.

Investigators ask you to call Crime Stoppers at 1-800-222-TIPS if you know where Rogers may be.