Police search for suspect in UW sorority house burglary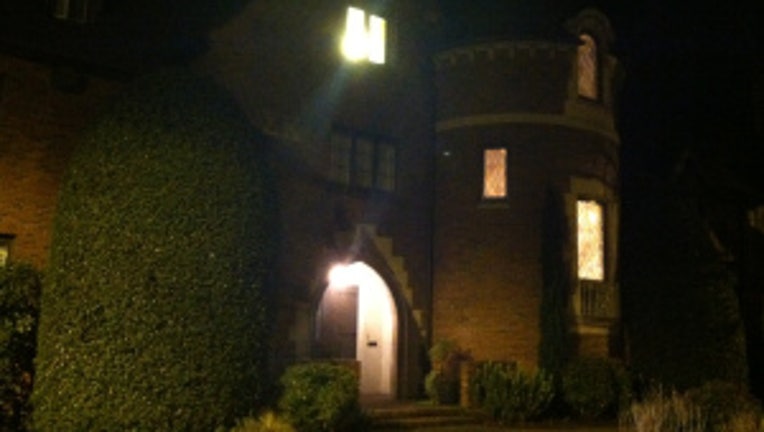 SEATTLE - Police are looking for a male burglary suspect who broke into a University of Washington sorority house early Friday morning.

Just before 4 a.m., several girls returned to their house in the 4500 block of 22nd Ave. NE. and found a man in one of the rooms.

The suspect ran down a back hallway and back stairs while the girls ran to the kitchen and called 911.

Officers arrived a few minutes later and found a back door to the house open but no sign of the suspect.  Police are currently conducting an area search for the suspect with the assistance of a K9.

Police say it appears the home was unoccupied when the suspect apparently cut a screen on the second floor window to make entry.

None of the residents of the home were hurt during the incident.