Police search for gunman who shot N. Idaho pastor
COEUR D'ALENE, Idaho -- Police in north Idaho are searching for the gunman accused of shooting a pastor who prayed at rally for Republican Presidential Candidate Ted Cruz.

Police were working on an arrest warrant for Kyle Andrew Odom, 30, of Couer d'Alene, in connection with the Sunday afternoon shooting at Coeur d'Alene's Altar Church.

The church's pastor Tim Remington was shot multiple times in the parking lot at the place of worship at about 2:00 p.m.




Remington suffered a number of injuries including a punctured lung and shattered pelvis, but is expected to survive.

On Saturday, Remington gave the opening prayer before Cruz spoke to a large crowd at the Kootenai County Fairgrounds.

Police released an image of Odom late Sunday night. Odom is six feet tall and weighs 170 lbs and is likely driving a 2004 silver Honda Accord with Idaho license plate K578519.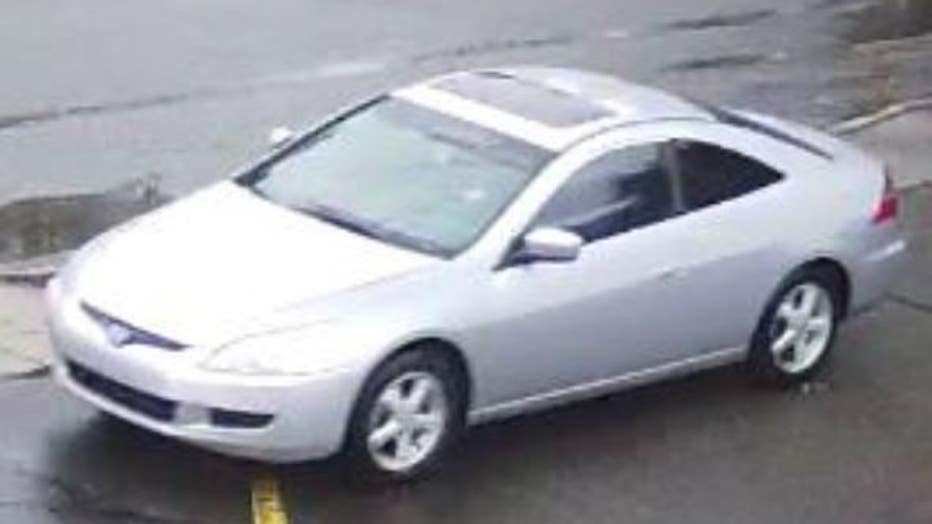 Police say Odom is driving a 2004 silver Honda Accord with Idaho plate K578519.