Police search for Everett 7-Eleven shooter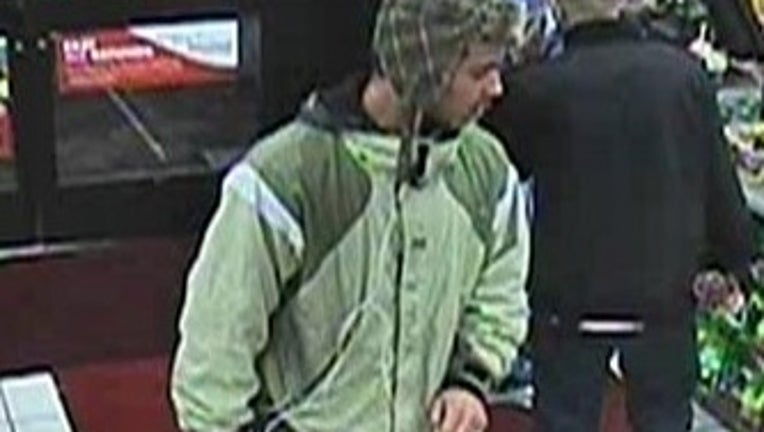 article


EVERETT, Wash – Police have released a surveillance photo in the hope that someone can identify a man accused of shooting another man in the parking lot at a 7-Eleven store earlier this month.

Police say a customer at the store was paying for a purchase at the counter at the store in the 700 block of 112th St SE when he noticed someone "casing" the business.  The customer told police he told the clerk and then turned and confronted the other man.

The two went outside the store and that's when police say the other man pulled a gun and fired three shots.  One of those shots hit the customer in the left shoulder.  That's when the shooter ran north on 7th Ave SE and hasn't been seen since.

Police describe the shooter as a light-skinned black man, 19-20 years old, roughly 5'8" with a medium build.  He was wearing a tan jacket with dark green and white sections on the shoulders, dark jeans and white shoes.  The man can also be seen in the surveillance photo wearing a plaid hat with ear flaps.

Everett police ask anyone with information that could help them find this man to call their tip line at 425-257-8450 or Crime Stoppers at 1-800-222-TIPS.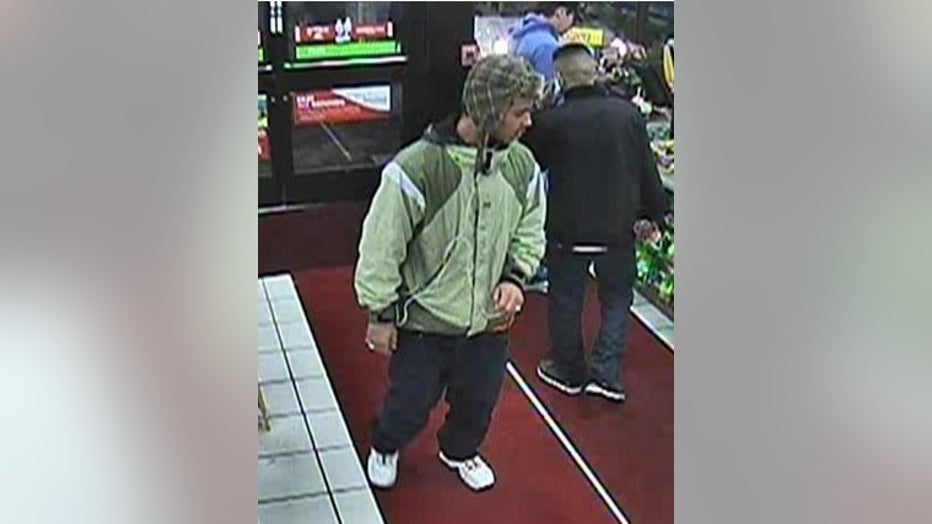 Photo provided by Everett Police