Police arrest driver in deadly Everett hit-and-run involving 80-year-old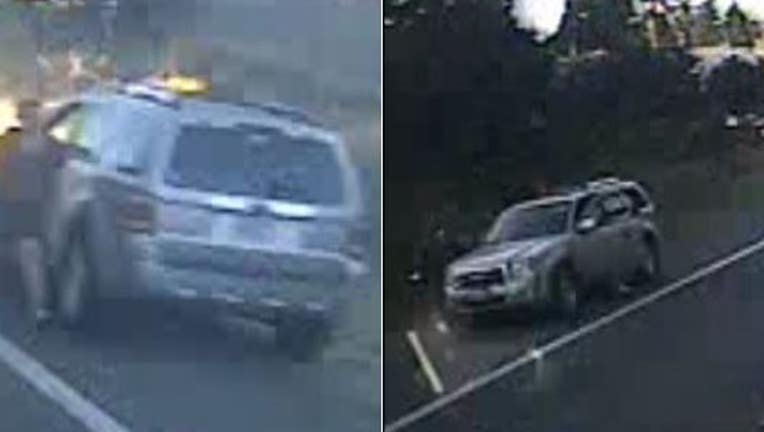 EVERETT, Wash. - Everett police have arrested a driver in connection to a hit-and-run that left a pedestrian dead.
Investigators said on Aug. 15, a pedestrian was hit by an SUV in the 5400 block of Broadway. The 80-year-old woman died about a week later.
The medical examiner's office has identified the victim as 80-year-old Patricia Oman. She was hit a few blocks from her home while walking back from the D&J's EZ Mart for snacks and cofee. 
Police say the driver stopped, got out of their car but didn't render aid, instead, drove off and left her on the side of the road in critical condition.
"We did have some time to say goodbye, but she wasn't aware or conscious," said niece Sarah Storm. "So we took the time that we had with her before she passed but it was a very jarring week, it's very jarring still." 
Police have not released the identity of the driver or what they could be charged with.