Police search for attempted abductor; woman OK after being thrown in van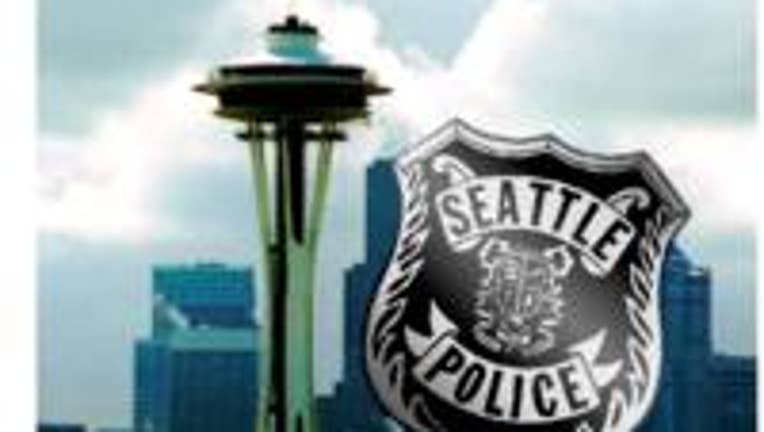 article
SEATTLE -- Police are searching for a man in a white van who allegedly grabbed a woman and threw her inside his vehicle around 8 p.m. Sunday night in the Greenwood neighborhood of Seattle.

According to the Seattle Police Department, the woman was walking home from the Fred Meyer in the in the 8500 block of Fremont Avenue North when a white van pulled up next to her. A Hispanic man said "hi" to her from inside the van, the victim said, then exited van and walked behind the woman. He grabbed her and allegedly tried to force her into the van. He also pulled a black ski mask down over his face during the incident.

Police said the woman fought frantically and managed to free herself from the van before the suspect and the van's driver drove off. The suspects sped away Northbound on Freemont Avenue and the victim called 911.

The victim sustained minor scrapes and cuts to her hand.  Police are looking for a white vehicle with the letters XYF spray painted on the side. Anyone with information about the incident is asked to call 911.