Police search for armed robber in University District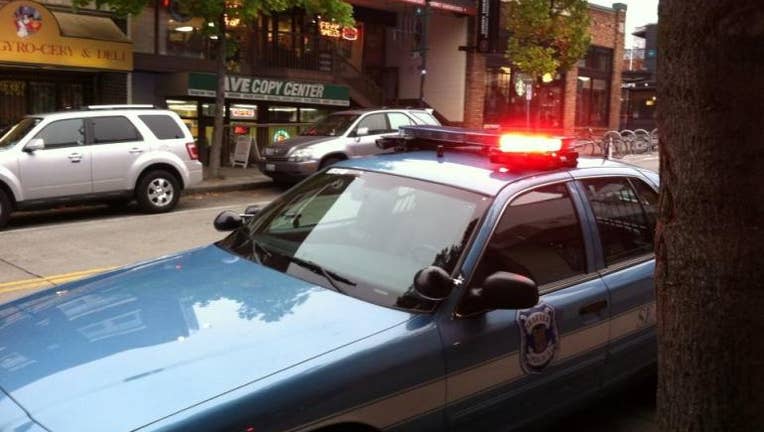 SEATTLE -- Police were searching for an armed robbery suspect Friday morning in the University District.

The University of Washington sent an alert to students and staff saying there was an armed robbery in the 4200 block of University Way.

Police said the robbery happened at the Jimmy John's sandwich shop.

Officers searched for the suspect but could not find him. The suspect was described as a "heavy-set" white man wearing a black and gray coat and blue jeans -- carrying a dark messenger bag.