Police search for 56-year-old woman who allegedly stabbed boyfriend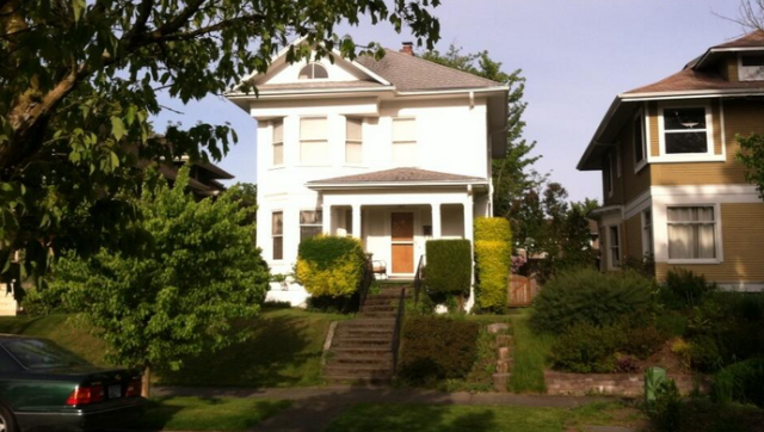 SEATTLE -- Police are searching for a woman who allegedly stabbed her 53-year-old boyfriend in the head Wednesday morning.

According to the Seattle Police Department, officers received calls of an assault involving a knife around 6:30 a.m. Wednesday in the 100 block of 29th Avenue. A man told police his 56-year-old girlfriend stabbed him in the head with a knife and fled in her car.

Firefighters who responded to the scene said the man received a 2-3" lacerations in the left side of his head. But the victim refused to cooperate, police said, and would not provide a statement on the suspect.

Police are searching for the suspect, who left the area in her black 2000 Ford Taurus 4-Door.