Police say deadly crash was homicide-suicide


ORTING -- A head-on collision that killed a 19-year-old man and a 50-year-old man Monday night was ruled a homicide-suicide, the Pierce County Sheriff's Department reported.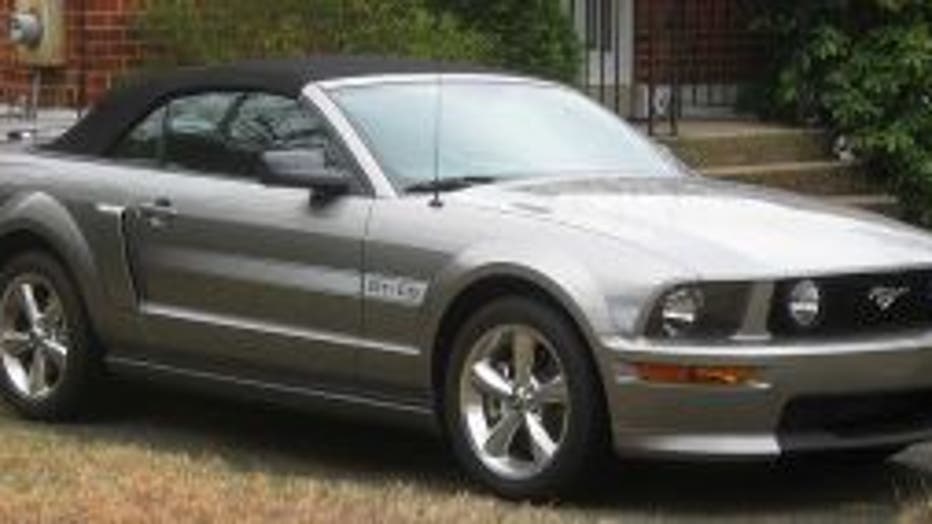 File photo courtesy of Wikimedia.


The two-car collision occurred around 10:30 p.m. in the 19700 block of Orting-Kapowsin Highway East. According to Pierce County detective Ed Troyer, the 19-year-old was driving a Ford Mustang and veered into oncoming traffic when he struck a truck driven by the 50-year-old. Officials pronounced both drivers dead at the scene.

Deputies said the man driving the Mustang was reportedly traveling faster than 100 mph. When police went to notify the man's family, they found a suicide note  at his house. In the note, the man wrote he intended to drive into a pole.