Police say 14-year-old girl killed in Seattle was related to suspect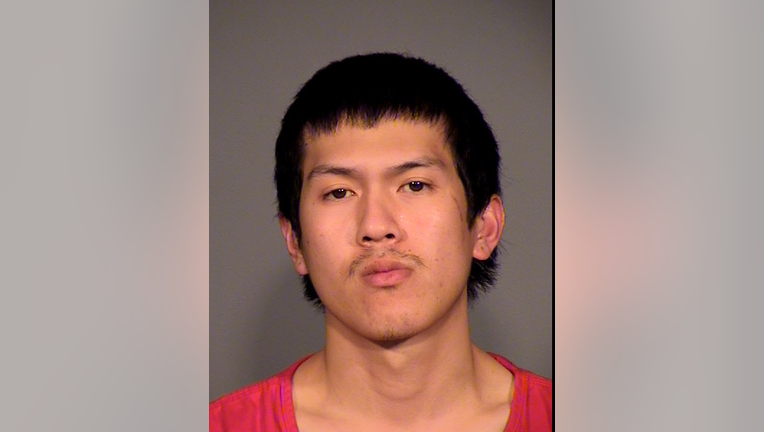 SEATTLE (AP) — Police have identified the victim of a fatal shooting in south Seattle on Sunday as a 14-year-old girl.

Detectives say they're looking for a 24-year-old male relative, Si Phu, in connection with the shooting.

Seattle Public Schools says the girl was a freshman at Chief Sealth High School.

The shooting occurred Sunday afternoon in the 3500 block of South Brandon street. The girl died at the scene.

Her name was not immediately released.