Police release terrifying video of robber forcing woman into trunk of her own car at gunpoint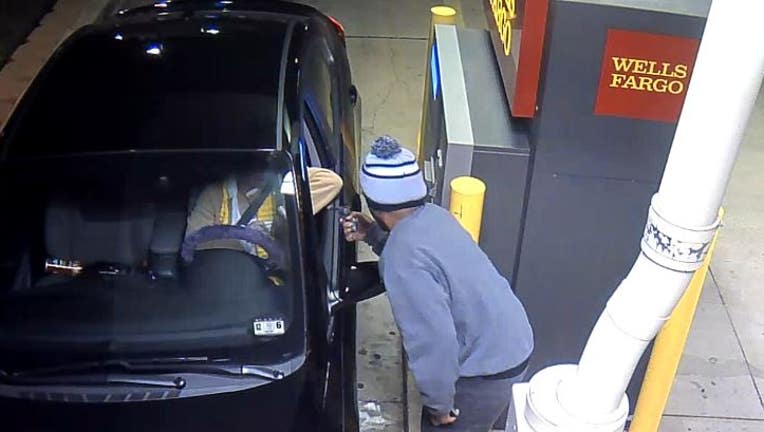 ARLINGTON, Texas -- The terrifying moments a woman at a drive-up ATM is confronted at gunpoint and forced into her own car trunk were caught on surveillance video which has now been released by police in the hope of catching the armed robber.

http://youtu.be/7qhWzKJuras?t=1m22s

Police in Arlington Texas say a woman called 911 early in the morning on January 14th reporting that she had just made a daring escape after being kidnapped and forced at gunpoint to go from bank to bank all night long withdrawing money from her account at each stop.

The woman told police she had arrived at an ATM and was making a withdrawal when a man on foot approached, shoved a gun in her face and forced her into the trunk of her own car.

Police say the man held the woman hostage for at least an hour as he went from ATM to ATM forcing her to take out more and more money from her account.

The woman told police that at one point the man stopped and walked away from the car and that's when she seized the opportunity to escape and run to a nearby convenience store where she called for help.

At 2-minutes and 34-seconds into the surveillance video the robber makes a mistake that police hope will lead to his arrest.  He stops and looks directly into the camera so his face is fully visible.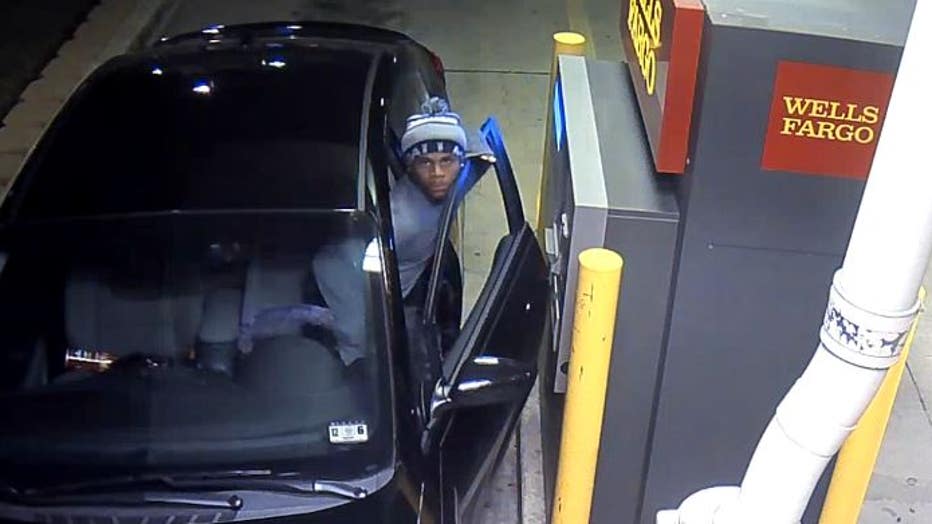 Police released the video of the initial encounter between the woman and the kidnapper with the hope that someone will recognize the man and call the tipline 817-467-TIPS to identify him.