Police release sketch of suspected hospital garage carjacker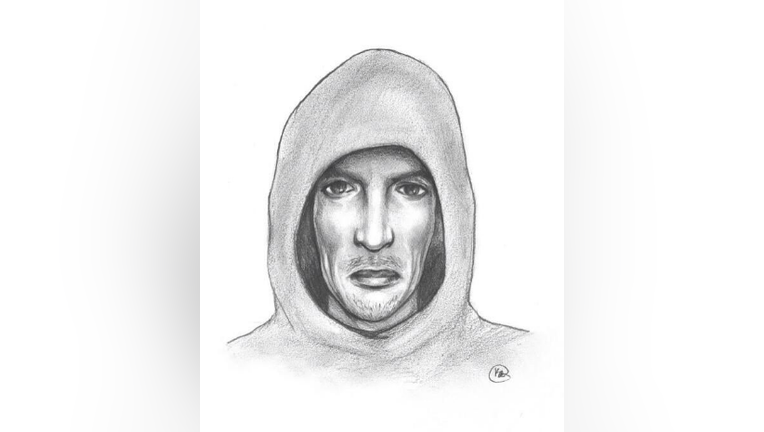 article


KIRKLAND -- Police in Kirkland are a suspected carjacker who robbed a woman at gunpoint in a hospital parking garage Monday night.

This happened in the Evergreen Hospital parking garage off NE 128th Street, just after 10:30 p.m. Police say the woman was at her car when she was approached by a male suspect with a handgun. He demanded her vehicle and took off. The woman wasn't hurt, and immediately called 911.

Police in Mill Creek found her car a short time later. K9 officers tracked the suspect, but were unable to find him.

The carjacker is described as a black adult man in his late 20s, about 5'8" tall and a medium build. His skin is light complexion and he has a "wispy" mustache. The victim described his face as narrow with pronounced creases along the sides.

If you have any information about this case, call Kirkland Police at 425-587-3510.