Police release photos of suspected balcony burglar who gave authorities the slip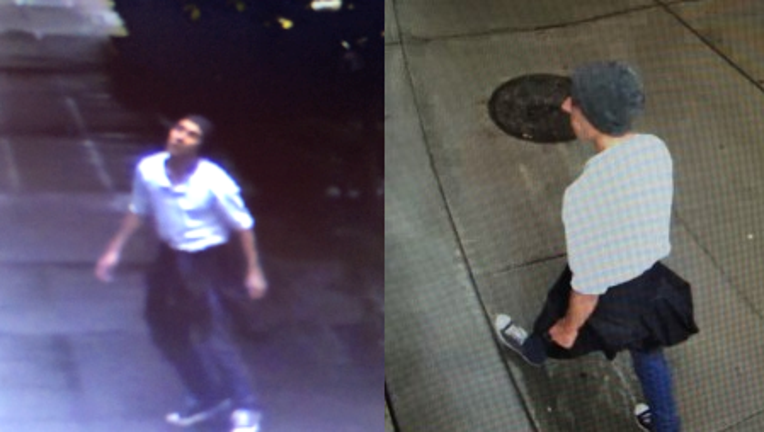 article


SEATTLE – A man who spotted a burglar breaking into his apartment along the Seattle Waterfront over the weekend chased the suspect, but wasn't able to catch him before police arrived.

Now, Seattle police are trying to find the would-be burglar before he strikes again.

Police said the burglar was trying to break into the 3rd floor apartment in the 2700 block of Elliot Ave when the man who lives in the apartment confronted him and he ran.

The man chased the burglar for several blocks before he scaled a fence at Pier 69 and yelled back that he had a gun. The man stopped the chase and called police.

Officers surrounded the building and asked the Harbor Patrol to search the water in the surrounding area as well as under the pier, but the burglar could not be found.

The burglar was described as a white man in his mid-to-late twenties wearing a white t-shirt, dark jeans and dark swearshirt tied around his waist.

The Victoria Clipper's departure was briefly delayed while authorities searched for the burglar.

If you saw anything or know anything that could lead to the arrest of this man, police ask that you call 911.