Police release audio, photos from officer-involved shooting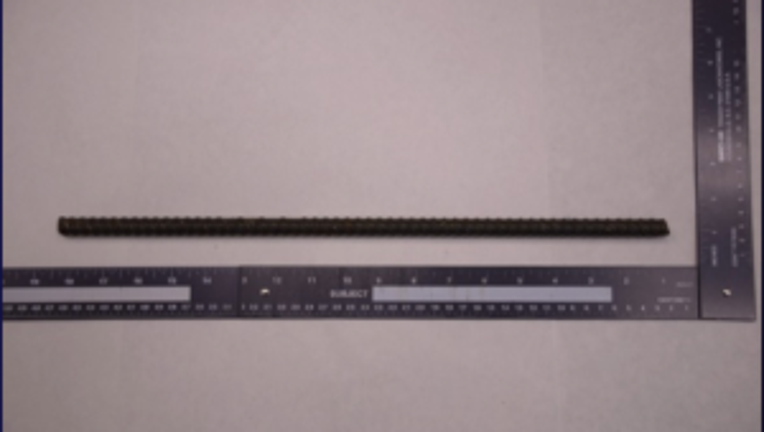 SEATTLE -- Police released audio files and photographs related to an officer-involved shooting that took place Feb. 26 in North Seattle. Officers had responded calls of a domestic disturbance and when they arrived, Jack Keewatinawin raised a piece of rebar, prompting police to shoot him. He later died from his injuries.

In two separate 911 calls from Keewatinawin's brothers, they told the dispatcher their brother had a knife to their father's throat. Audio files of the calls are available here and here.

The homicide unit is investigating the incident and the three officers involved in the shooting have been placed on administrative leave, which is department procedure following an officer-involved shooting.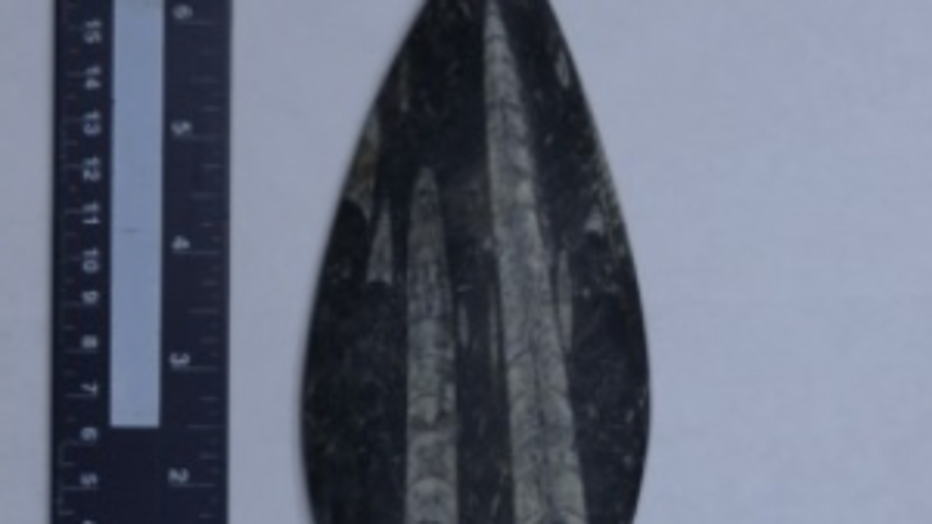 Evidence police gathered at the scene of the shooting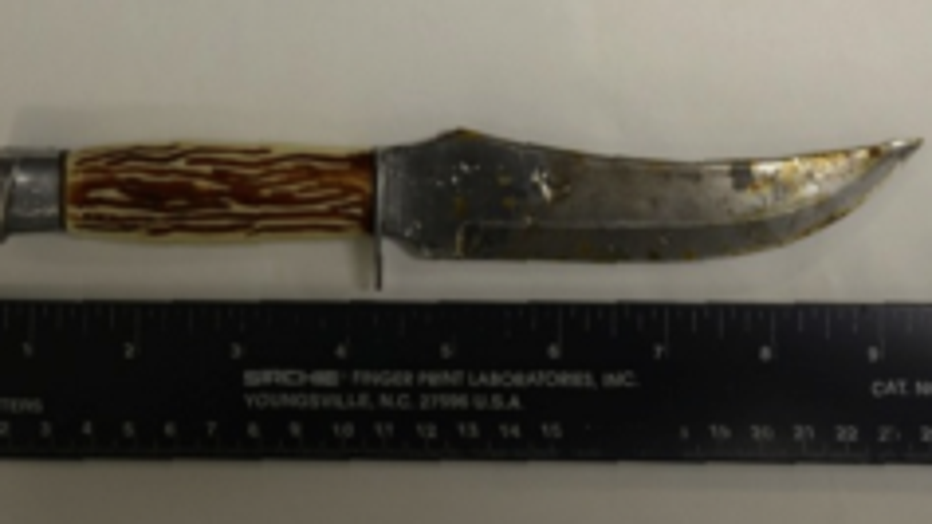 Evidence collected from the scene of the shooting