Police: Real estate agent caught on camera stealing from family's medicine cabinet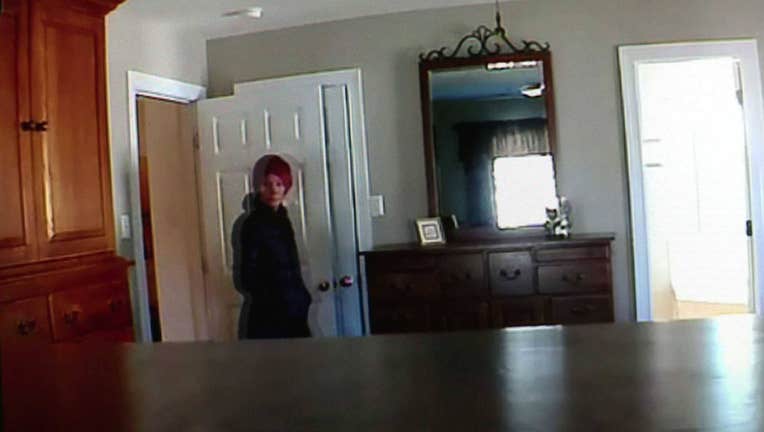 article


RICHMOND, Virginia -- A Virginia real estate agent was caught on camera stealing medication from a home she was supposed to be showing, authorities said.

It happened in the city of Henrico Virginia reported WTVR-TV.




"It was a little bit scary," said Emma Sonck, who was prescribed the medicine when she got her wisdom teeth removed. "You don't normally have someone come in your house and take your stuff."

The family says they installed four security cameras throughout the home after a pair of earrings went missing during an open house.

"I thought it was a little bit silly, but I mean he had reason for putting it up," Sonck said.

Police say just a few days later real estate agent Sarah West Reeves showed the family home and was caught on camera opening the kitchen pantry and removing a bottle of liquid hydrocodone.

"I took one dose of it, and then I threw it up," Sonck said about the medication.

Henrico Police subsequently charged Reeves with possession of a schedule two narcotic and larceny.

A broker with Long and Foster Realtors said the company would have "no comment."

Sonck said she hopes Reeves' arrest and the video will encourage other families to be proactive and install cameras.

"If anybody else takes something we'll know who did it and what they took," Sonck said about the cameras in her home.

WTVR-TV reporter Melissa Hipolit visited Reeves home Tuesday night. A man looked out the window at her, but nodded his head "no," and then disappeared.