Police: Possibly pregnant woman leaving club beaten, robbed by group of women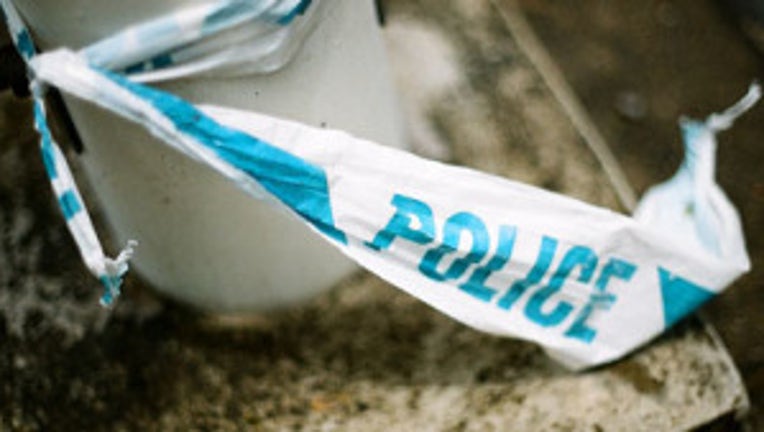 article
SEATTLE -- A 25-year-old woman who told firefighters she may be pregnant was beaten and robbed by a group of women early Sunday morning after she left a Belltown club, police said.

According to the Seattle Police Department, the victim went with two girlfriends to a Belltown club Saturday night. Around 1:30 a.m., the victim walked outside the club and headed northbound on 1st Avenue in an attempt to leave the area. She told police she was alone, figuring her girlfriends would follow behind her soon.

Not far from the bar, the victim was approached by a group of early 20-something females, she told police, and was suddenly pushed to the ground. The attackers kicked the victim in the head about six times, and the victim told police she lost consciousness. She did remember multiple males standing around watching the females attack her, she said, until a Good Samaritan jumped in and stopped the attack. The suspects ran off.

Seattle firefighters were called to the scene for aid. The victim told firefighters she might be pregnant, but when they suggested she go to the hospital for aid, the victim declined.

The suspects stole a small silver purse that contained $100 cash, an Android cellphone and other items during the attack.

The victim could not provide much of a description of the suspects.

Anyone with information on the attack should call 911.