Police: Pierce County deputy fatally shoots man with gun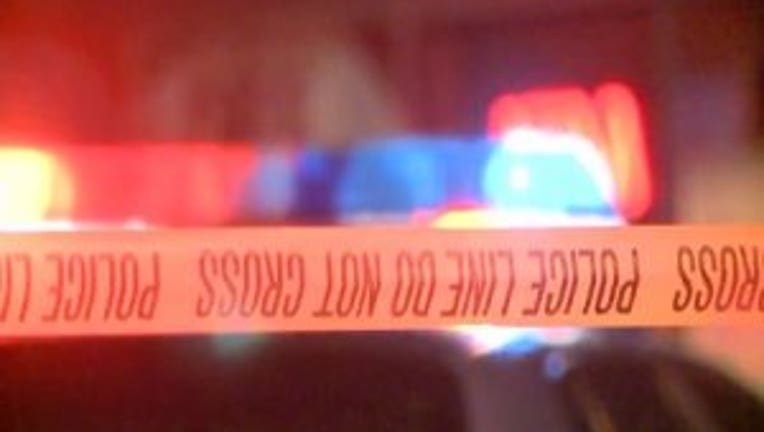 article
UNIVERSITY PLACE - A Pierce County deputy shot and killed a 25-year old man who reportedly refused to put down a shot gun, police said.  A 9-1-1 call about a fight disturbance brought officers to a residence in University Place, Pierce County Sheriff's Detective Ed Troyer said.  The men, both in their 20s, were reportedly hitting each other with frying pans.

A Pierce County deputy and an officer from Fircrest Police Department responded to the residence, around midnight Saturday near 52nd Place West and Cirque Drive West.  One of the men ran out of the apartment and was lying on the ground when the other man reportedly came outside and pointed a pump shotgun at the man on the ground.  Officers ordered the man to drop the gun, Troyer said.  At some point the Pierce County deputy fired at least one shot, striking the victim.  The man died at the scene.

Troyer said that inside the apartment police found a large amount of blood and numerous guns.

The Pierce County Medical Examiner's office will release the name of the deceased man.  The Pierce County deputy will be placed on administrative leave, Troyer said.